Wedding Photographer based in Mammoth Lakes, California
I am a Mammoth Lakes wedding photographer who loves working with couples who are concerned less about tradition, and more about creating a day that is truly in line with their values. I prefer to carve out my own path in life, and I'm here to give you the permission to do the same. I shoot weddings and adventurous elopements, as well as unique hybrid combinations of the two.
We might be a good fit if you:
↠ Feel most at home in (or near) the mountains
↠ Value experiences over possessions
↠ Prefer candid, raw, emotional images that make you feel things, rather than overly planned and posed shots
↠ Are down for an adventure (simple/easy hikes count!)
↠ Are in love with stories and a narrative approach to photos
↠ Might be just a little nerdy or artsy
↠ Tend to think outside the box and enjoy complexity
↠ Are looking for a photographer who can capture your connection
If this sounds like you, I'm here to help you plan a day that represents your unique story as a couple. Whether you want to collect your closest family and friends for a simple ceremony by a lake or one of the many beautiful venues in the Eastern Sierra, or you want to plan an epic all-day elopement adventure just the two of you, I would love to capture your day.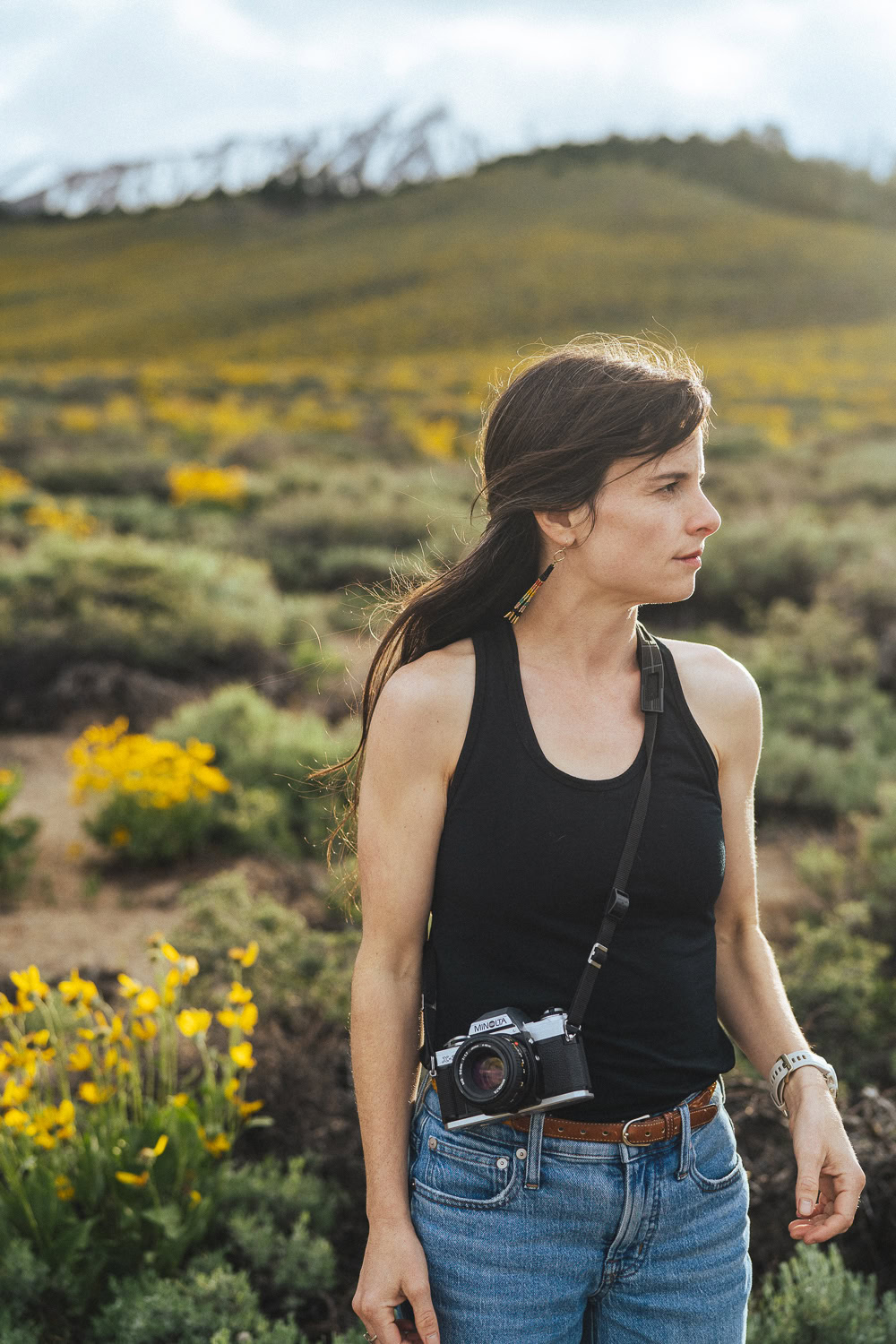 I live in Bishop, a small town near Mammoth Lakes, and I love planning photo sessions all over the Eastern Sierra! I also love to travel to other beautiful places like Yosemite Valley National Park, Death Valley National Park, the Mohave Desert, and more.
There's no commitment in reaching out. Click on one of the tabs to read more or get in touch!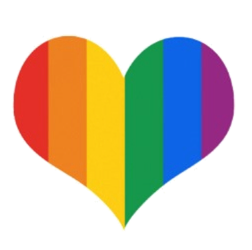 A few of my core values include being open-minded, kind, curious, and honest. I want to be always evolving, always learning, always growing. I aim to live my life as sustainably as I can, with a passion for protecting the planet and our beautiful wild places. As a photographer, I am committed to creating a diverse and inclusive space that feels safe and welcoming to all people.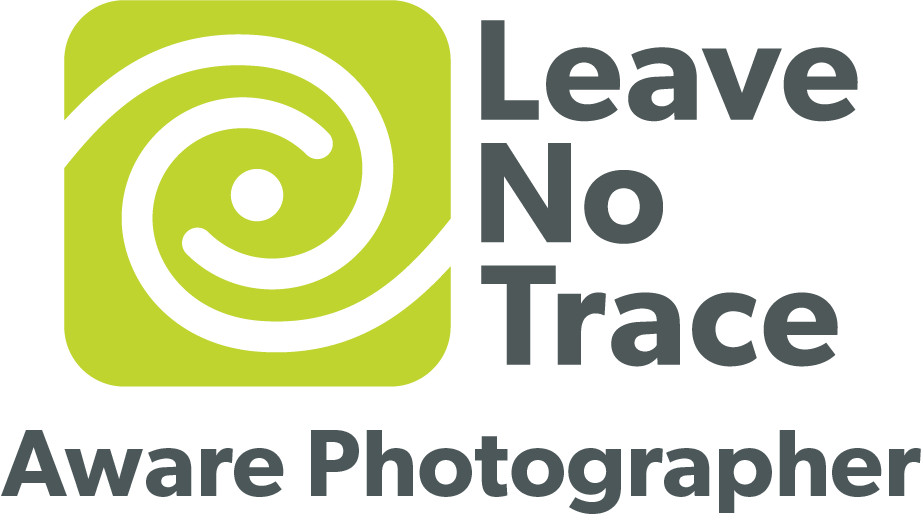 Read some kind words from my awesome clients...
Mandy created a space that allowed us to relax and feel less intimidated in a formal photoshoot. She is somehow able to integrate her own, creative way of seeing to reflect our own, authentic selves. She also has a keen eye for drawing out the natural surroundings in her photos and her love for physical places. We look forward to her capturing more of our personal moments in the future!
... She kept the session lively, with some on-point but not overly specific direction, which resulted in images that reflected our joy of movement and the outdoors. She showed up knowing exactly where and when the sun, shadows, and dunes would be perfectly aligned for her vision, and executed her ideas with an accuracy that proved she had done her research; the pictures reflect her professionalism and skill. The gorgeous landscape became both the focus and the backdrop of the shoot, which was exactly what Erika and I were hoping for: to showcase our love of the Eastern Sierra and each other. 
Meeting Mandy turned our mountain wedding dream into reality! What started as a crazy idea suddenly became possible when we learned that she could actually backpack with us and capture not only our ceremony at Evolution Lake but also our adventuresome trek across a 13,000 ft pass and some off-trail scrambling along the gorgeous Darwin Bench on our way to our location. Mandy captured all of the wonderful moments we experienced so perfectly and thus, allowed our families and friends that weren't able to join us to relive the experience with us...