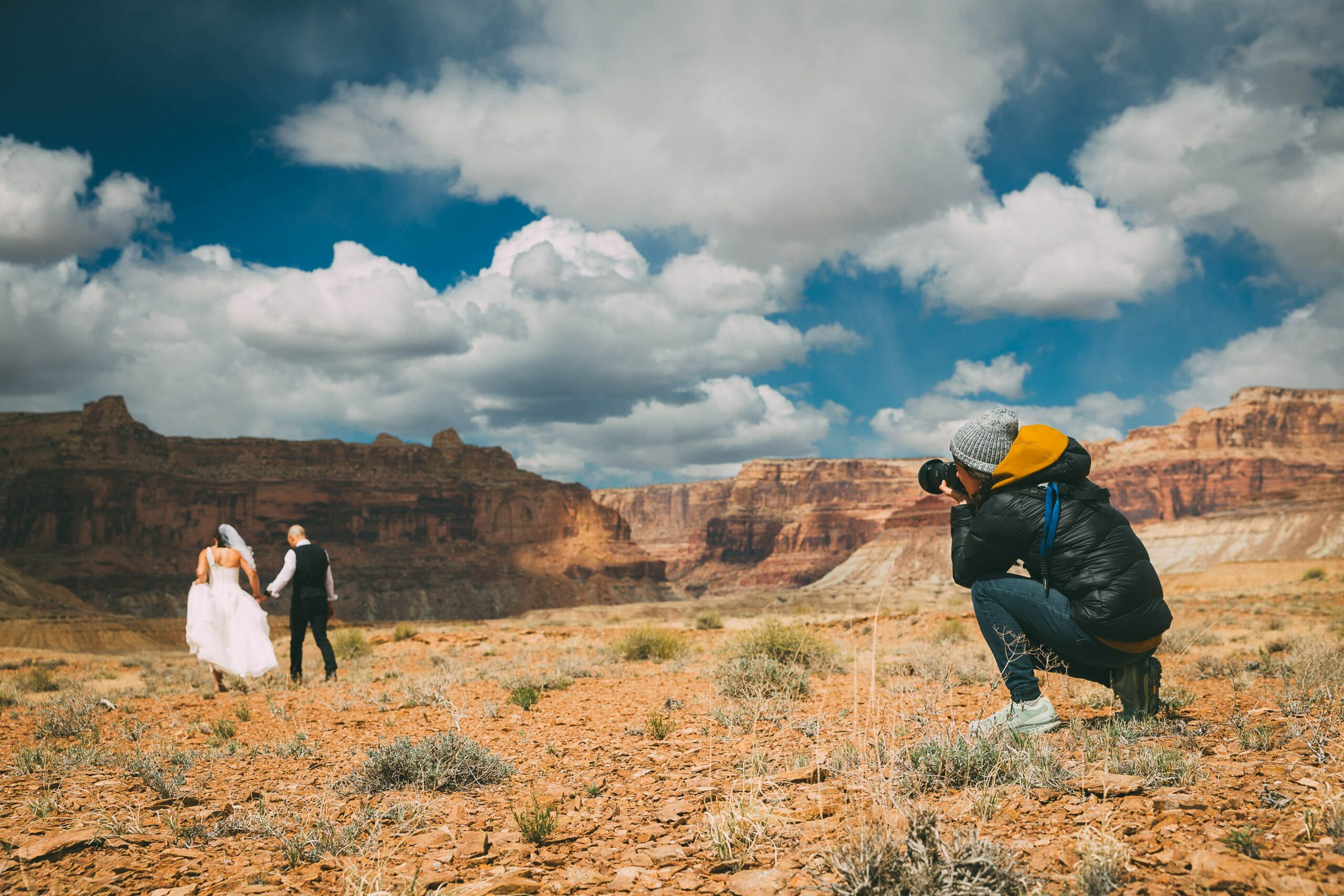 Photos inspired by Nature and the places we love.
What it's like working with me
Hi, I'm Mandy, the artist behind the camera.
I'm laid back and pretty adventurous, but also a sensitive soul who digs nerdy intellectual conversations. I'm an Enneagram 4, an Aries, Ambivert, and an E/INFP, if you like any of those lenses. I've spent my whole life as an artist and love that I still get to follow that path. I'm equal parts adventure-seeker and homebody, and I spend every spare moment bouldering or cuddling with my 4 month old kitten Willow.
But most importantly, I love to go above and beyond for all my couples. In addition to capturing memories for you with creativity and skill, I will also scout out the perfect location, offer vendor recommendations, and help you make decisions along the way.
I spent 15 years making fine art sculpture and photographs before transitioning to wedding photography, and I personally think that's what gives me my edge. I can make magic with light, create jaw-dropping compositions, make you feel at ease, and capture cinematic, emotive images.
a little more about me...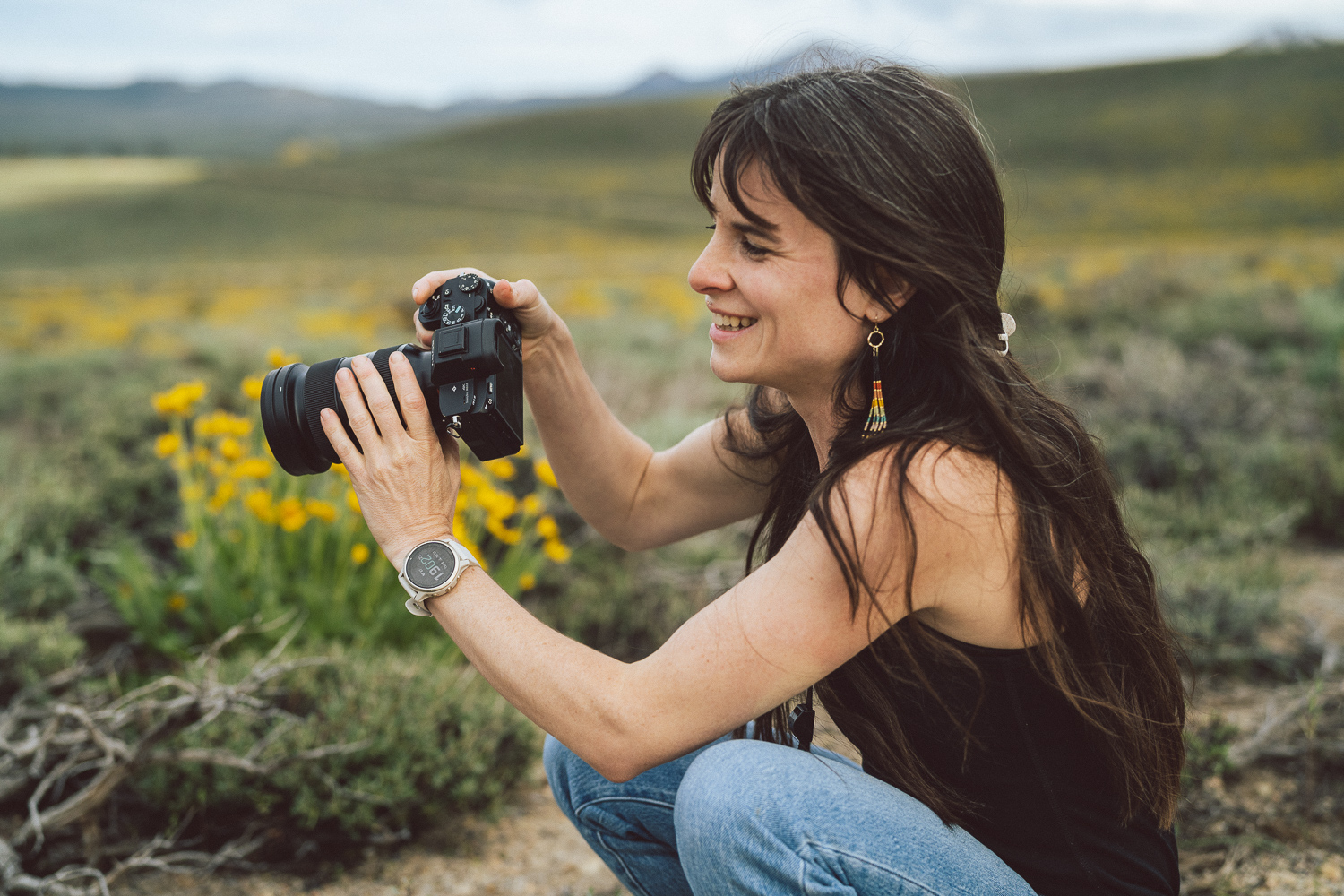 Mountains and desert spaces have a strong grip on my life. I grew up in Texas but made my way out west as fast as I could, and have now spent the last 9 years living in Oregon and California. The Eastern Sierra is my home and I am always exploring through rock climbing, backpacking, and trail running.
In my life, connection is the value that always rises to the top. I love art-making, teaching, photographing, and outdoor adventuring, yet the common thread is that each of these are different facets of exploring the world, experiencing new things, and building connection to places and people. I love helping couples create an epic day that truly captures the love they share.
With a BFA in Sculpture and an MFA in Interdisciplinary Art, I have a broad and unique arts perspective that influences all of my life and photography style. Curious about that phase of my life? You can see my sculptural work here.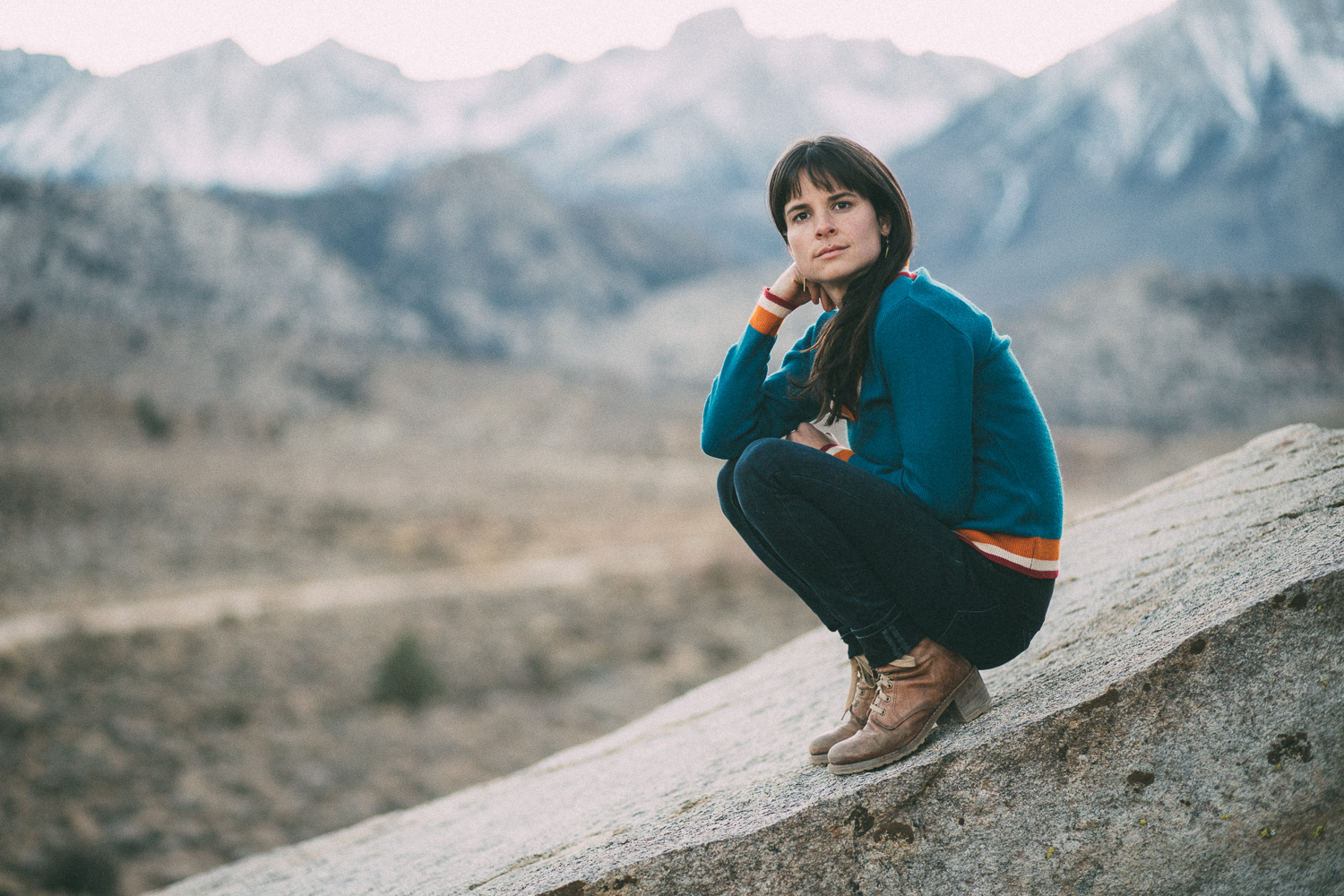 Not sure yet, but want to explore?
Check out some of these featured blog posts for helpful tips on how to plan your wedding or adventurous elopement.