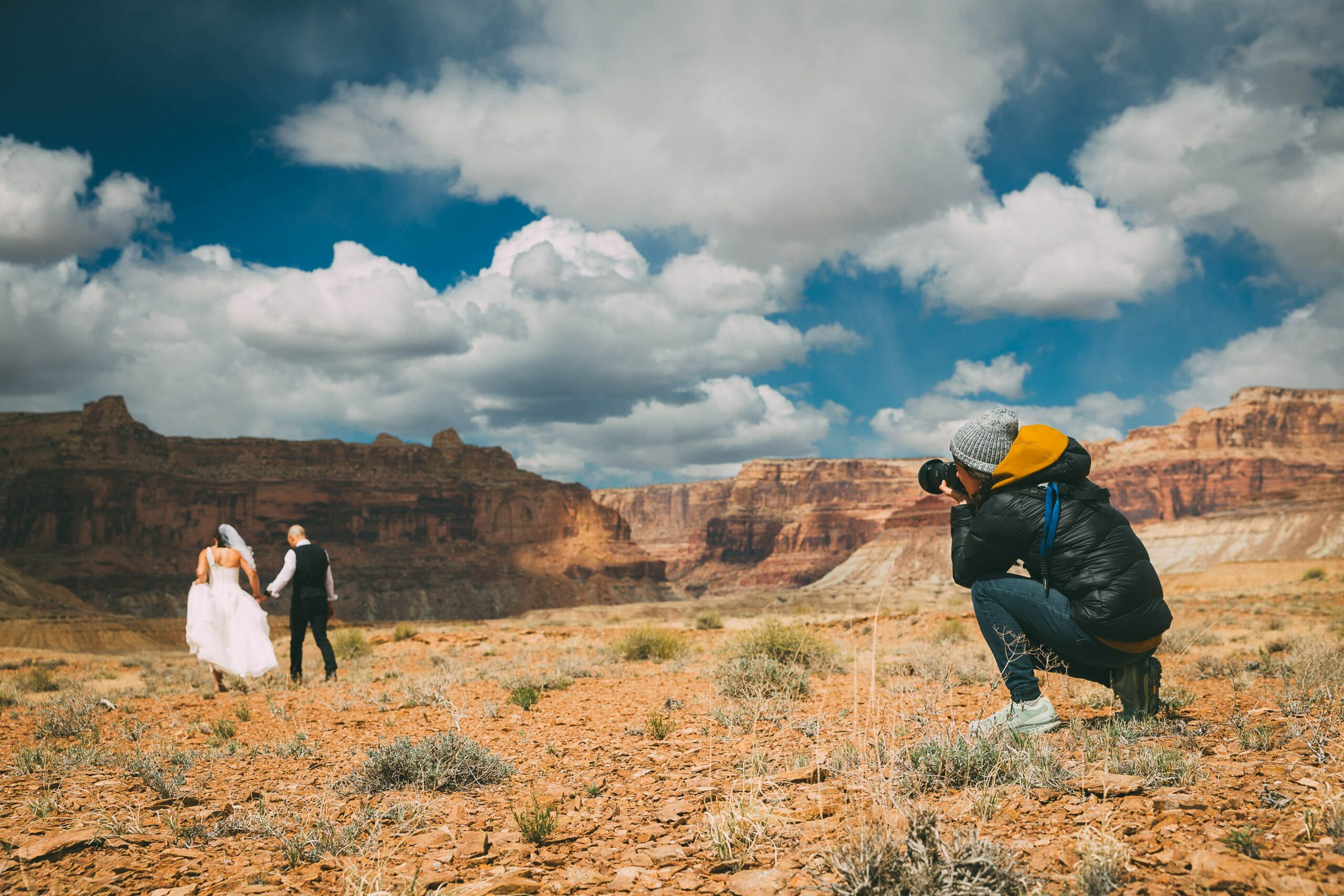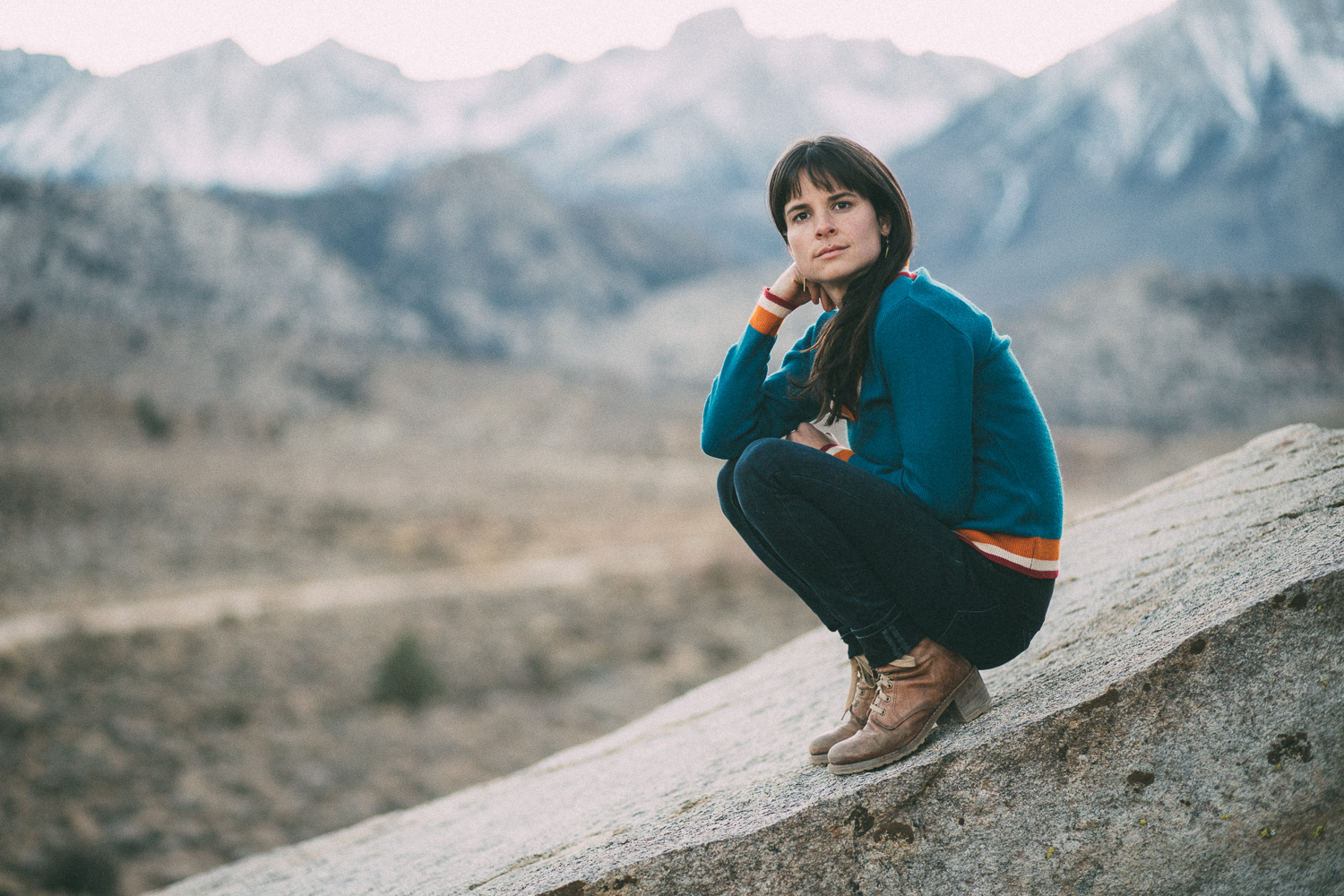 What it's like working with me
Honestly writing my own bio feels weird. But if you decide to work with me, I promise to bring my A-game to every encounter. I'm laid back and pretty adventurous, but also a sensitive soul who digs nerdy intellectual conversations. I spent 10 years making fine art sculpture before transitioning to wedding photography, and I spend every spare moment rock climbing.
But most importantly, I love to go above and beyond for all my couples. In addition to capturing memories for you with creativity and skill, I will also scout out the perfect location, offer vendor recommendations, and help you make decisions along the way.
a little more about me...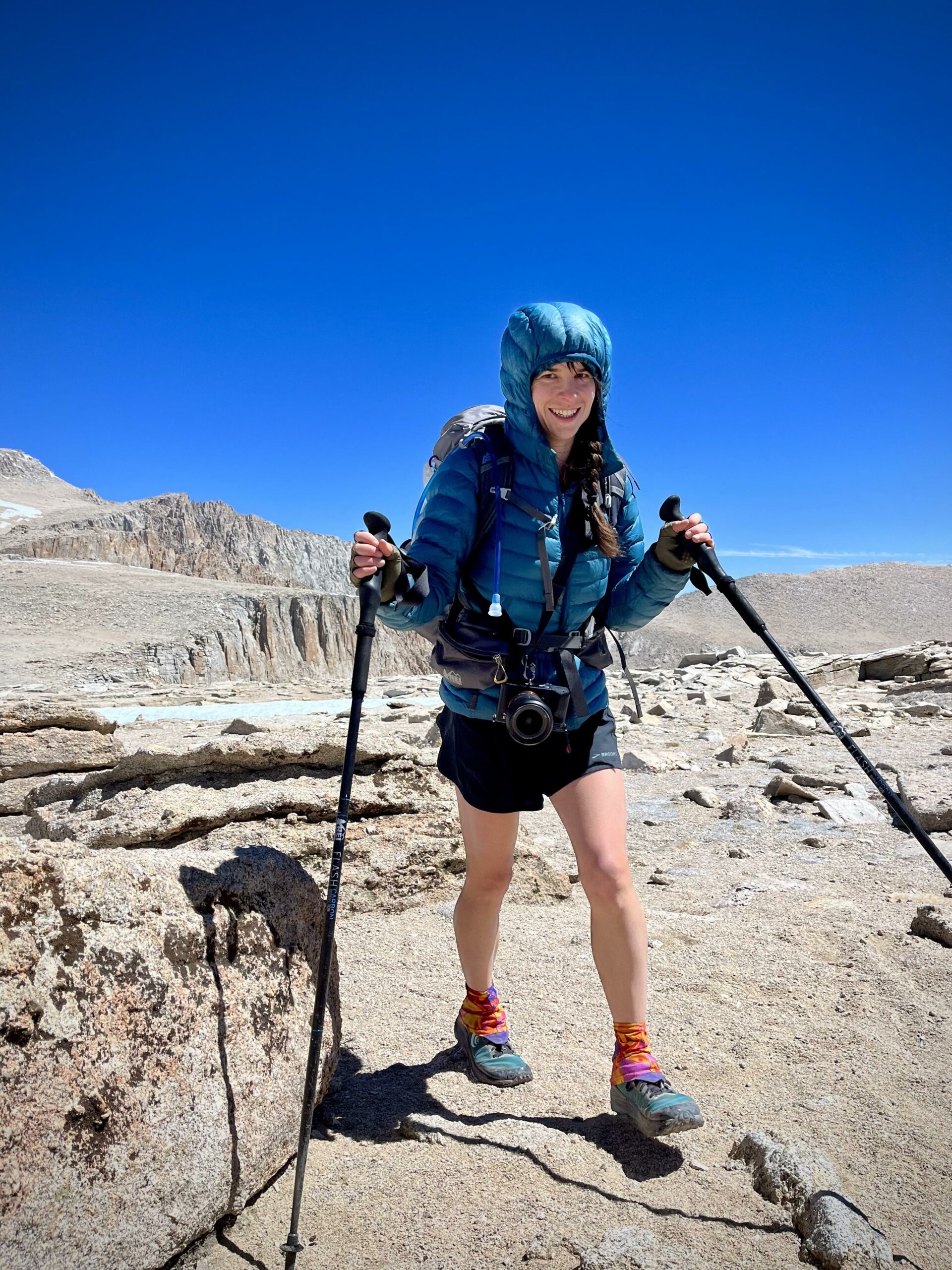 In my life, connection is the value that always rises to the top. I love art-making, teaching, photographing, and outdoor adventuring, yet the common thread is that each of these are different facets of building connection to places and people. That is one reason why I love helping couples create an epic day that truly captures the love they share.
Mountains and desert spaces have a strong grip on my life. I grew up in Texas but made my way out west as fast as I could, and have now spent the last 8 years living in Oregon and California. The Eastern Sierra is my home and I am always exploring through rock climbing, backpacking, and trail running.
In addition to my job as a wedding & elopement photographer, I have been fascinated with art and photography for over 15 years. With a BFA in Sculpture and an MFA in Interdisciplinary Art, I have a broad and unique arts perspective that influences all of my life and photography style. You can see my sculptural work here.
Ready to dive in? Let's get this rolling.
Not sure yet but want to see more?
Check out my Gallery
Or, check out some of these featured blog posts for helpful tips on how to plan your wedding or adventure session.