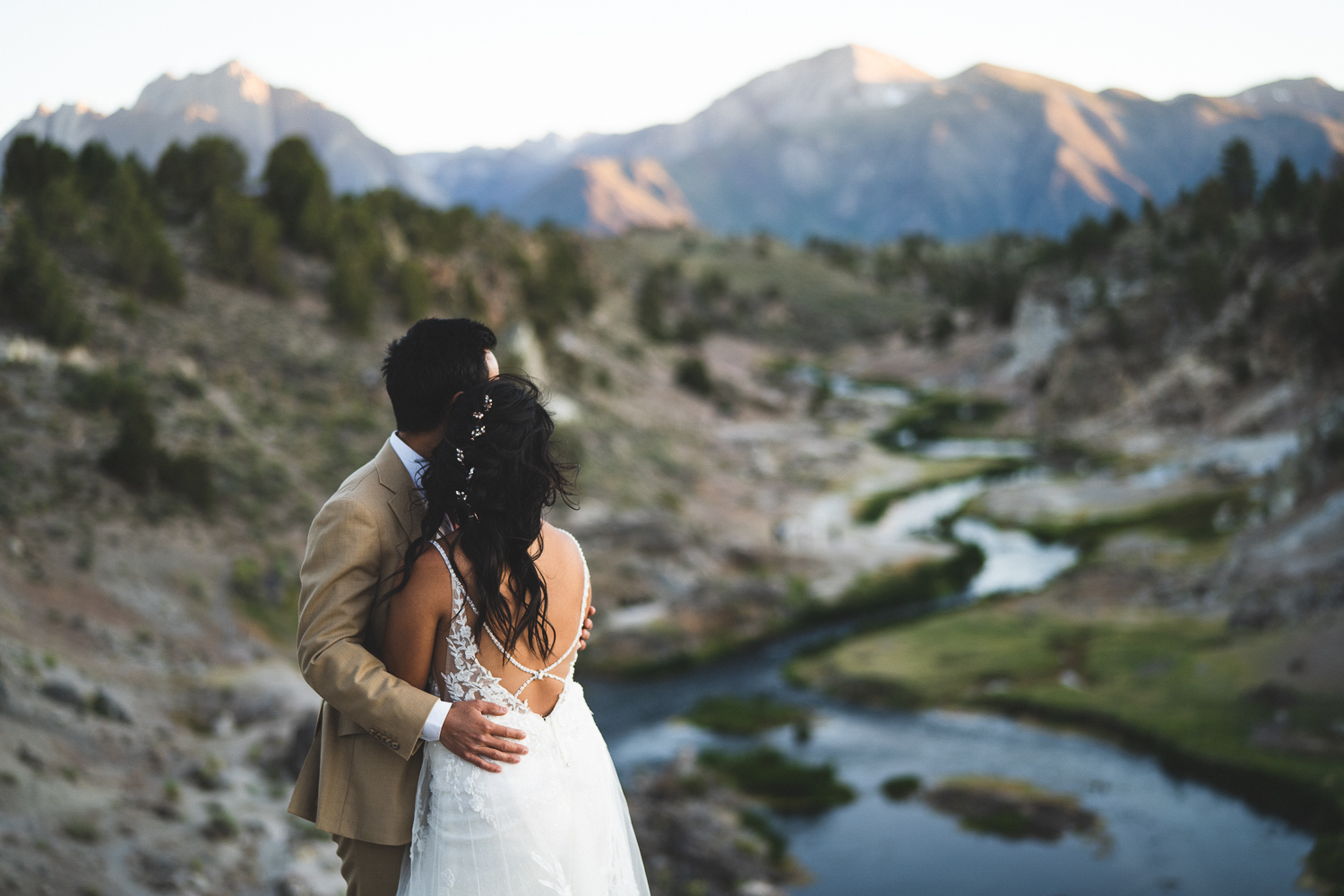 You can use the form below to tell me about your inquiry. The more details the better! Please allow 48 hours for a response, and check your spam if you haven't heard from me within that time!
You can also reach out via Instagram if you'd like!
Get In Touch
If you are a couple reaching out for a wedding, elopement, or engagement session, please provide the contact info for both of you. If you are inquiring for individual or family photos, you can skip that part.