Are you dreaming up a Mammoth Lakes wedding?
I am a wedding photographer in Mammoth Lakes. In my book, the most important thing is that you enjoy the day. I do encourage people to keep their guest count lower (below 100 ideally), because this allows you to spend more time enjoying the day, and more time with the people who truly matter.
↠ Sit down together (just the two of you), and lay all your hopes and dreams on the table. What do you VALUE? Can you list in order, the most important things about your day?
↠ Will you have guests traveling in from far away that you haven't seen in years? Do you want more time to hang out with them, and less time spent going through the motions?
↠ You are allowed to leave the party to take EPIC sunset photos, or do the opposite and skip sunset photos all together! You're allowed to do every tradition in the books, or leave out every single one of them.
↠ I promise - if you let go of the expectations people put on you for your wedding day, you will end up with one of the most enjoyable days ever! Once you book me, I will have detailed questionnaires and tools to help guide you through the process.
↠ We have a uniquely tight-knit crew of vendors and we love working together to make your day perfect.
↠ The landscape is one of the most stunning places around and you can easily take epic bridal portraits with little effort.
↠ There are several amazing venues to choose from to fit your needs.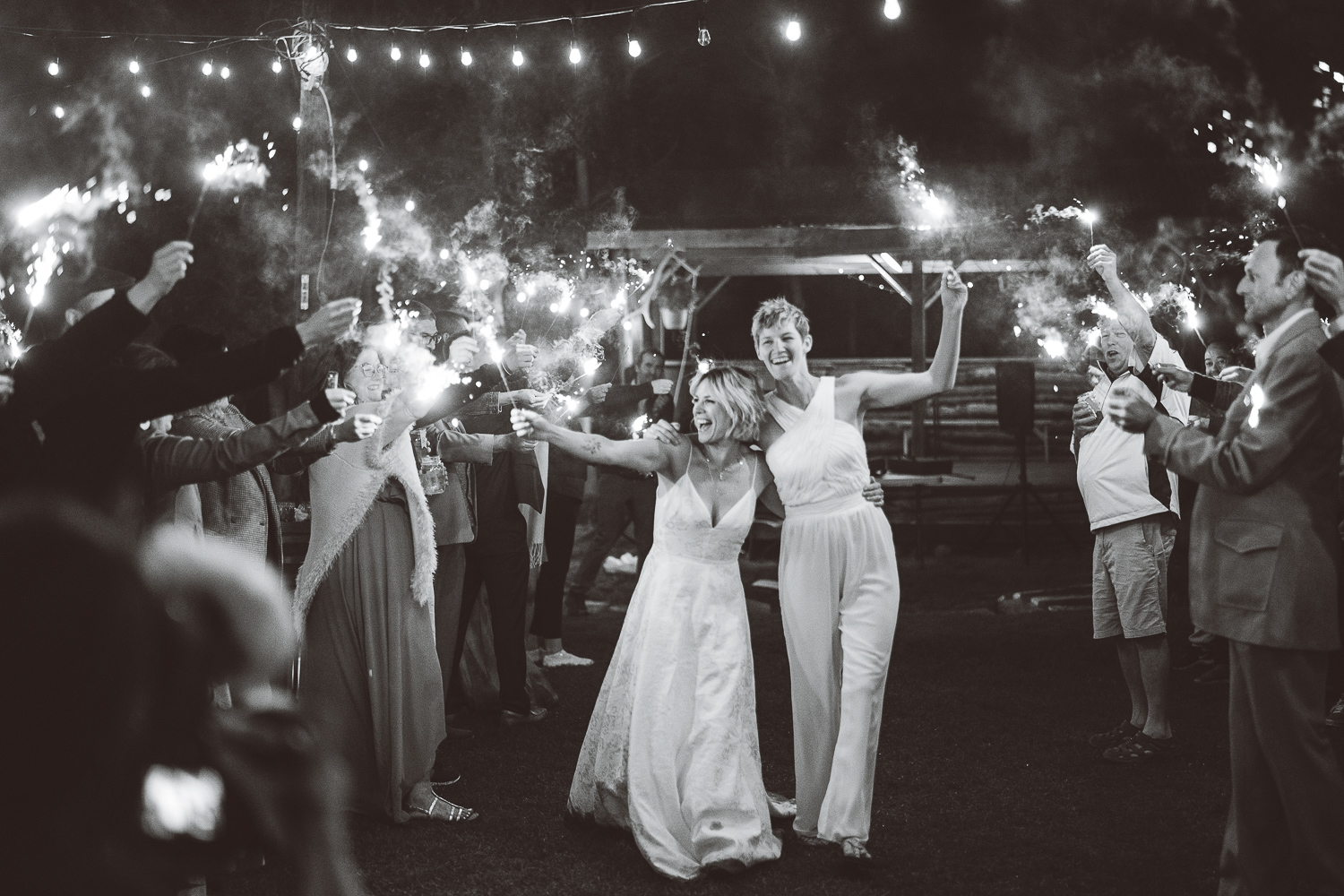 Here are some things to consider: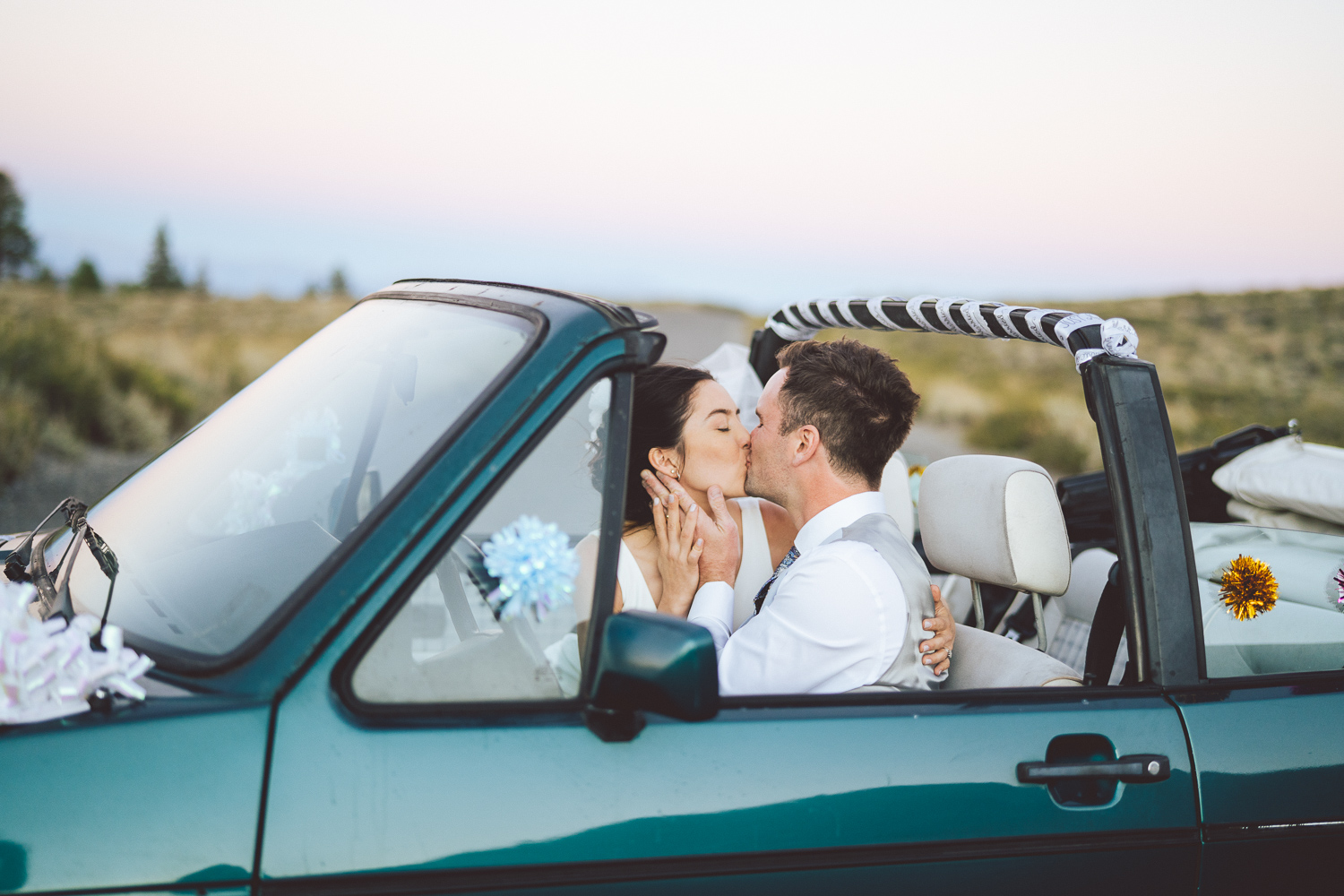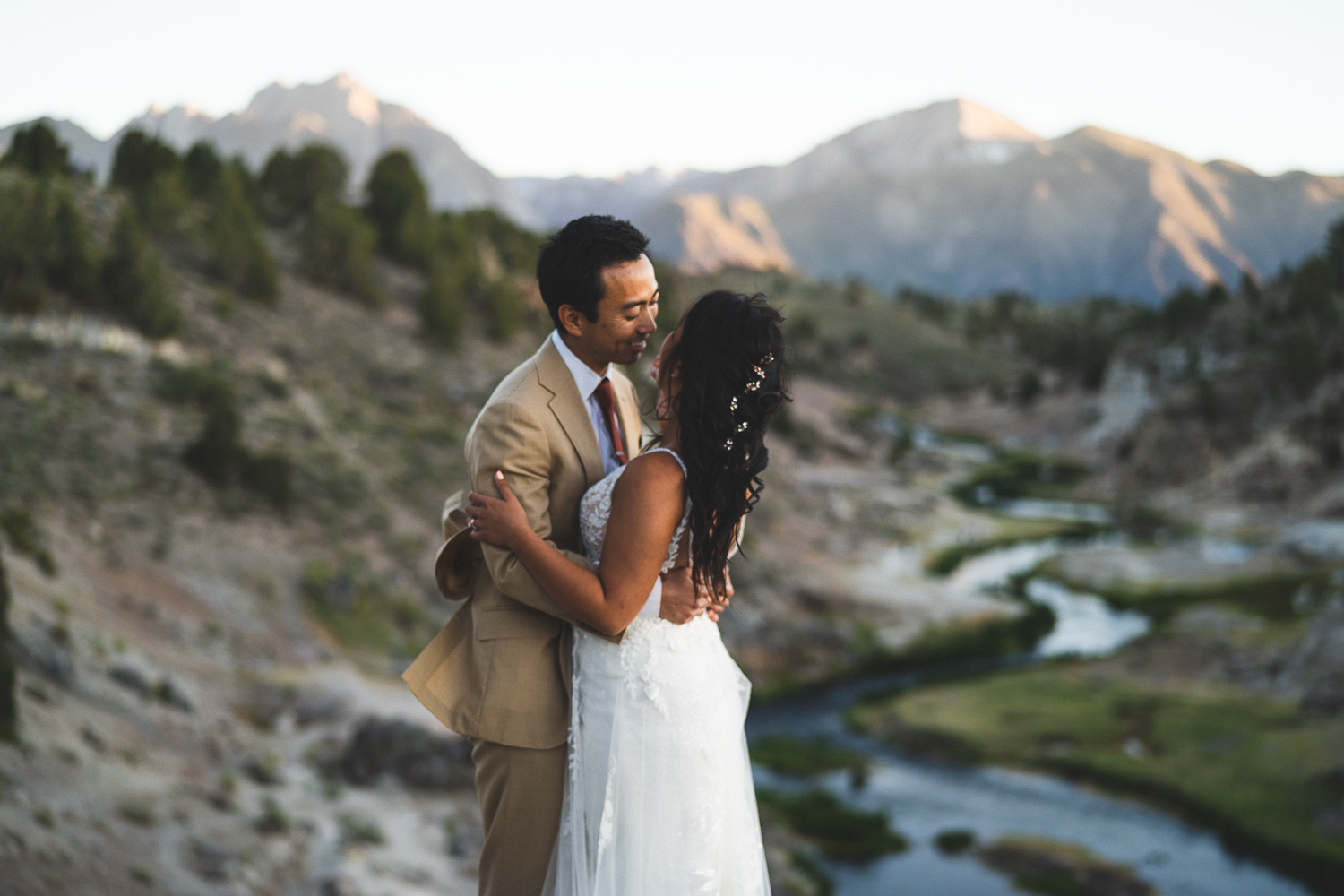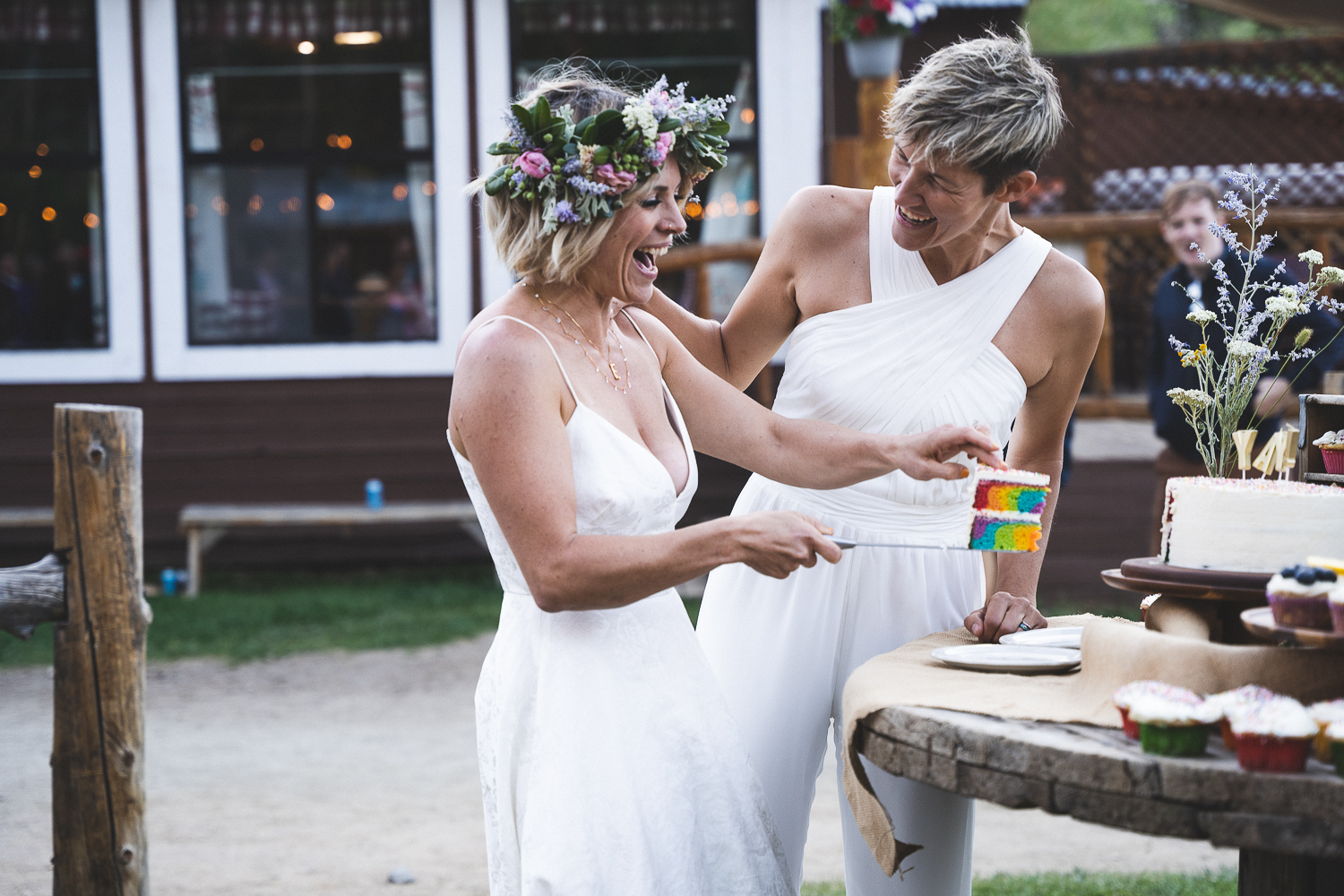 Why get married in Mammoth?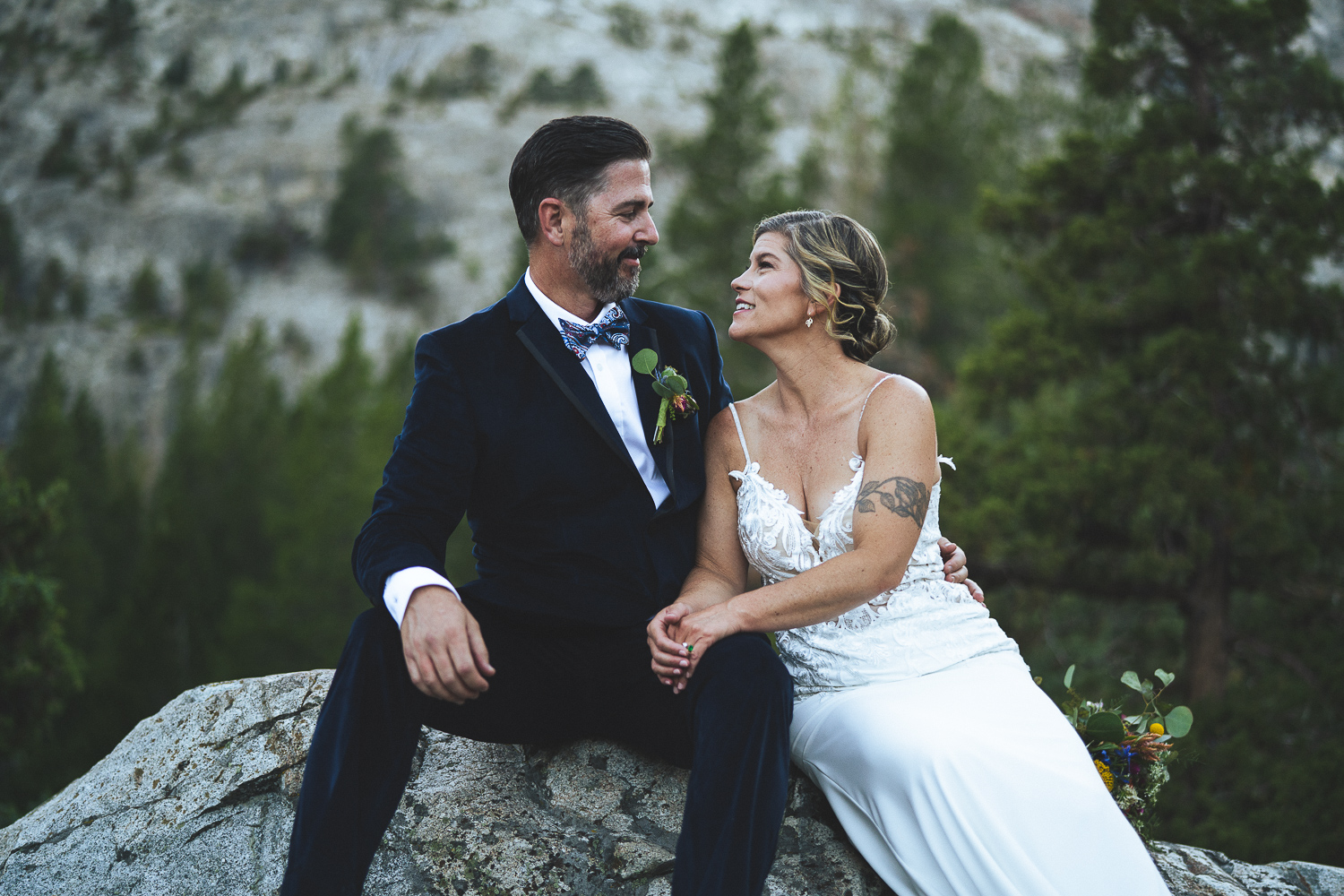 View Full Wedding days on the blog
This is my most popular package, for couples who envision a wedding with all their friends and family, and want the full day documented.
8 hours is the sweet spot where I can show up early enough to document the little moments and details, and I'll be there for your first dance and to capture some of you dancing with your friends.
Suggested timeline will be 1pm-9pm. If you want me there till the very end, upgrade to the 10 hours!
* Second Photographer INCLUDED!
* Engagement Session 50% off
For couples who want to go all out with their wedding day, to tell the whole story. Full day coverage allows us to be unhindered by time, and have me there to photograph your final exit. This also leaves more time for a first look and relaxing buffer time between everything.
This is everything from the 8 hour package, with 2 extra hours PLUS a free engagement session.
Suggested timeline will be 12pm-10pm.
* Second Photographer INCLUDED!
* Engagement Session INCLUDED!
This is the mini wedding package, good for couples who are looking for something super simple, with a guest list of fewer than 50 people.
6 hours will work for you if you cut out some of the traditional activities (like cake cutting and toasts), and are not concerned with getting photos of your all of your guests dancing.
Suggested timeline will be 2pm-8pm.
Included in EVERY package:
↠ A beautiful online gallery with edited high-res photos that you can share and print!
↠ My preferred vendor list for florals, HMU, DJ, and more
↠ Timeline consultation and communication with me ahead of time
↠ Engagement Session or Day-After Session $700
↠ Second Photographer $500
↠ Additional a la carte hours $500/hr