Natalie and Erika's wedding at Cardinal Village in Bishop was the perfect combo of DIY meets elegance meets cowboy vibes. These brides surprised all of their guests by riding in on horseback!
As is often the case, the most memorable part was to see so many friends and family members travel all the way from Canada and the east coast to celebrate. The eastern sierra is not an easy place to get to, but it is so worth it once you get here.
Things to consider:
Cardinal Village is one of the ONLY wedding venues in Bishop, the others being located in Mammoth Lakes. My favorite thing about Cardinal village is that you can rent out some of the cabins and turn your wedding day into a wedding weekend!
Best Seasons for a Cardinal Village Wedding
Technically you could get married here year round, but since the venue is outdoors, April-October is the ideal season. It is located at 8500 feet, so expect mountain weather. It can be VERY hot during the day, but the moment the sun dips behind the mountains, it gets very cold. You'll want to prepare your guests to bring layers!
The primary ceremony spot is pretty sunny, but if you have a smaller guest list, there are a few options tucked away in the aspens.
Vendors:
Venue: Cardinal Village Resort
Decor: @house.of.rummage
Florals: Bad Dog Farms
Caterer: @lifeofrylie.xo
DJ: @giacomotimbrello
Videographer: @sierrafarquarphoto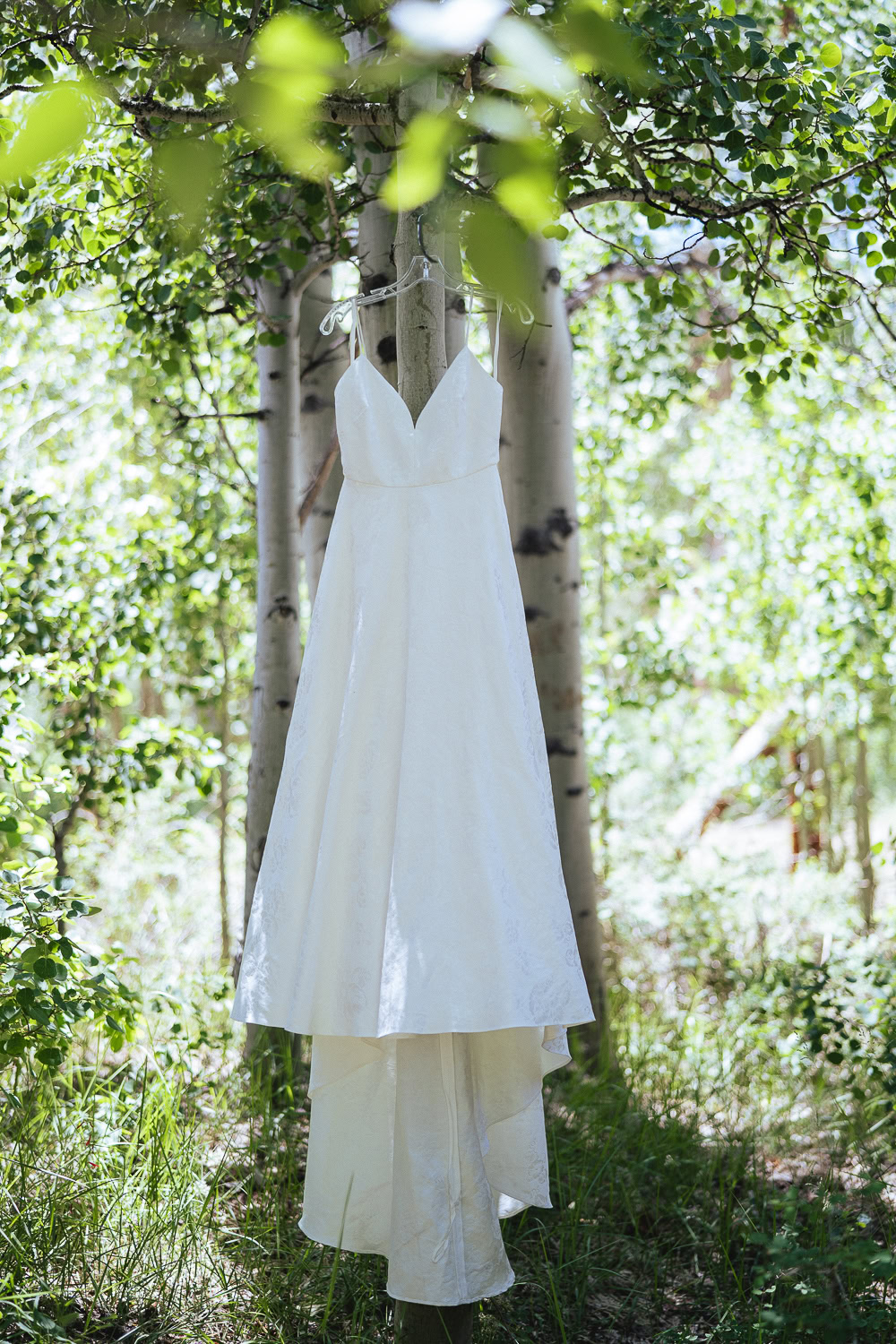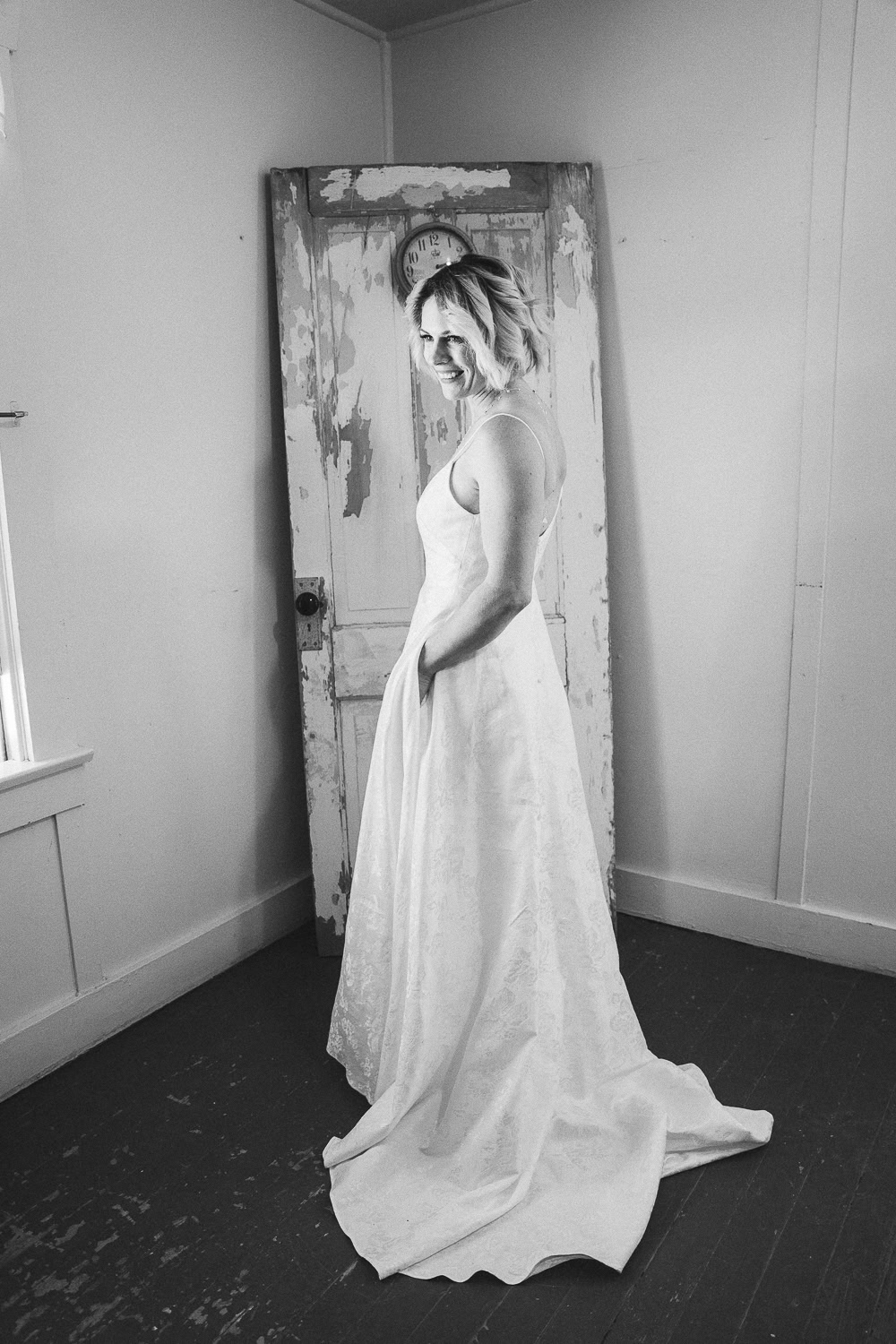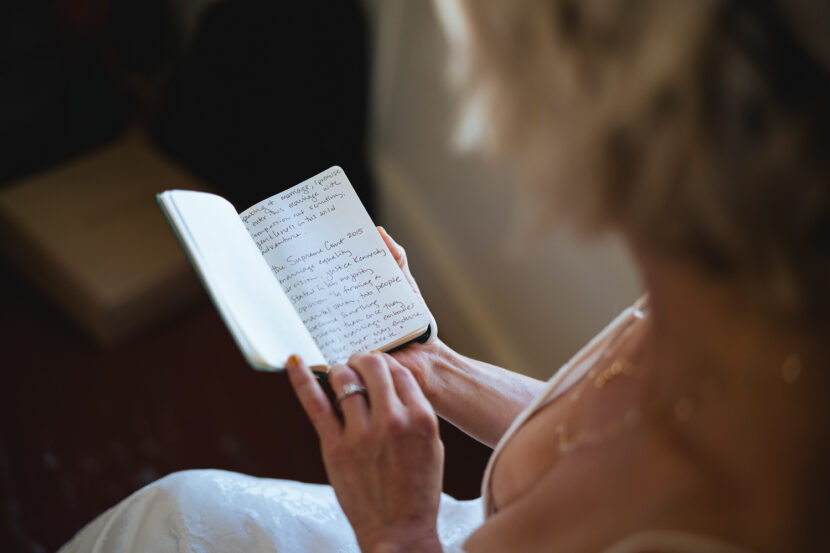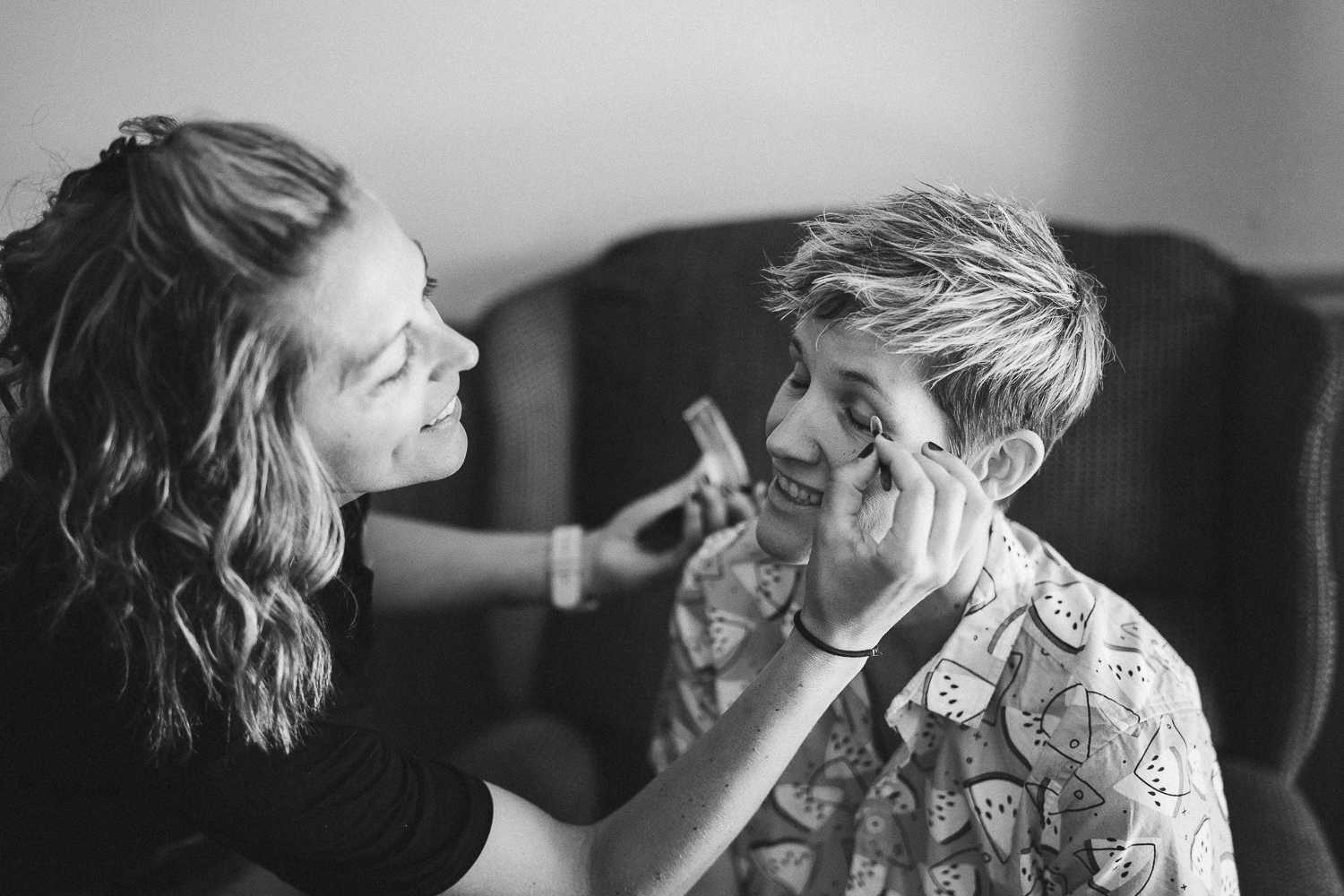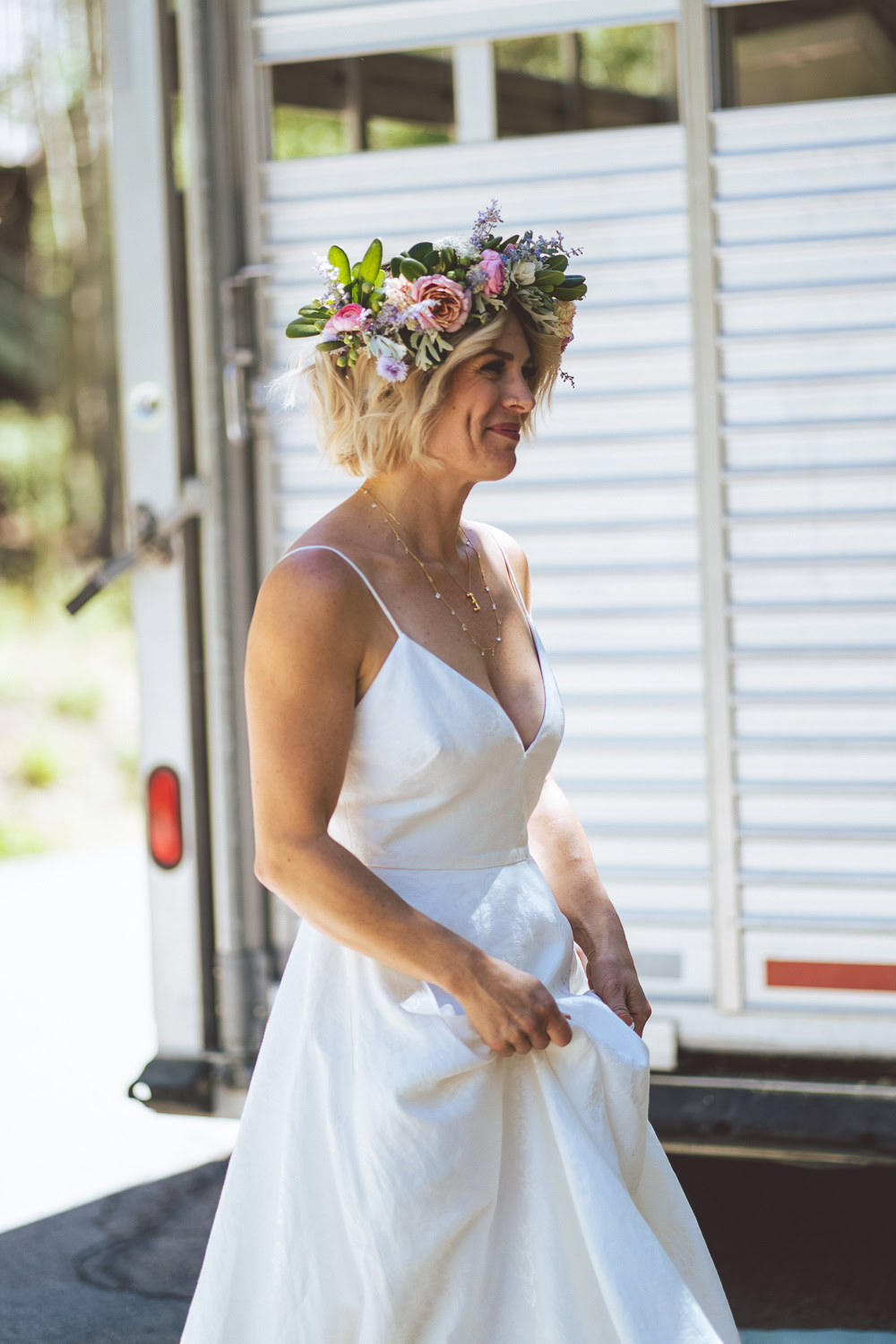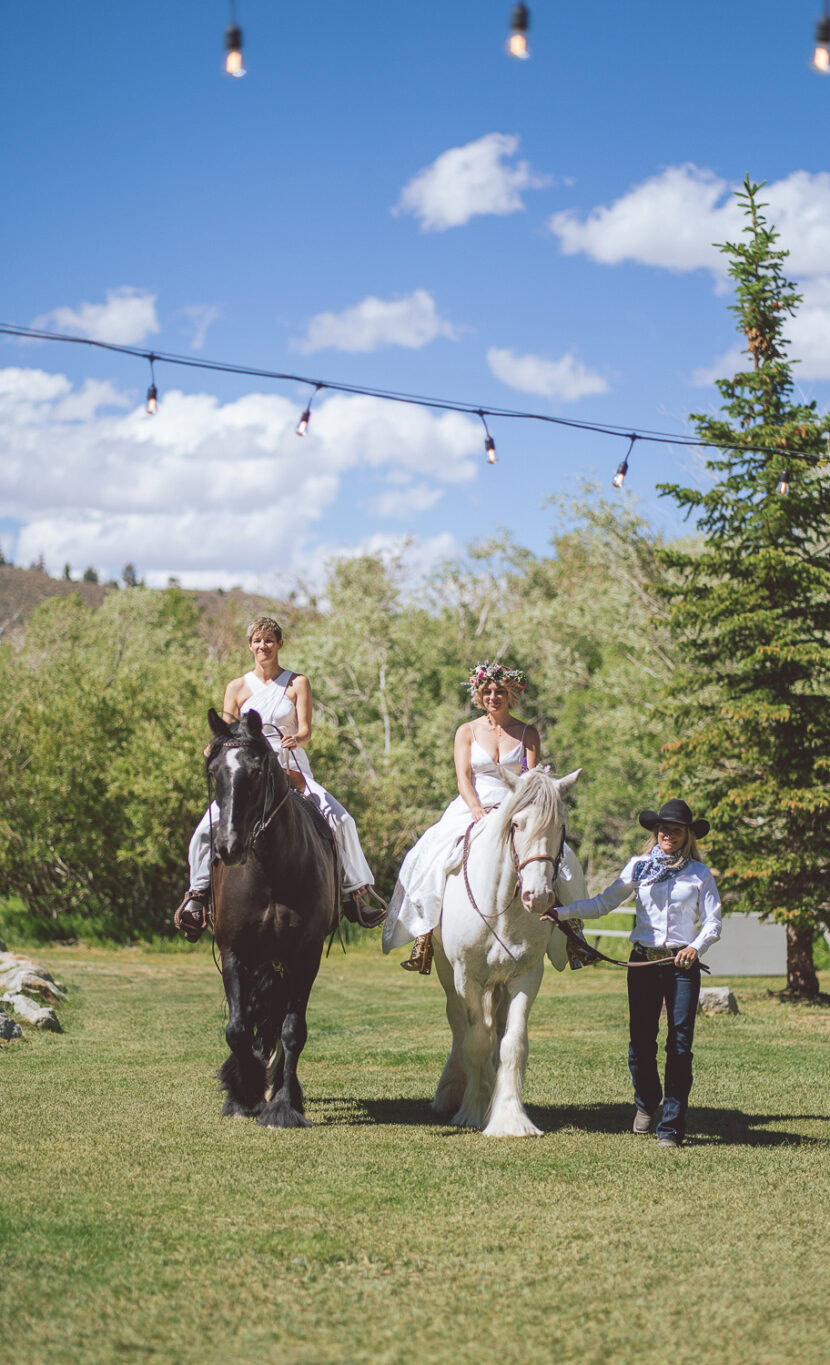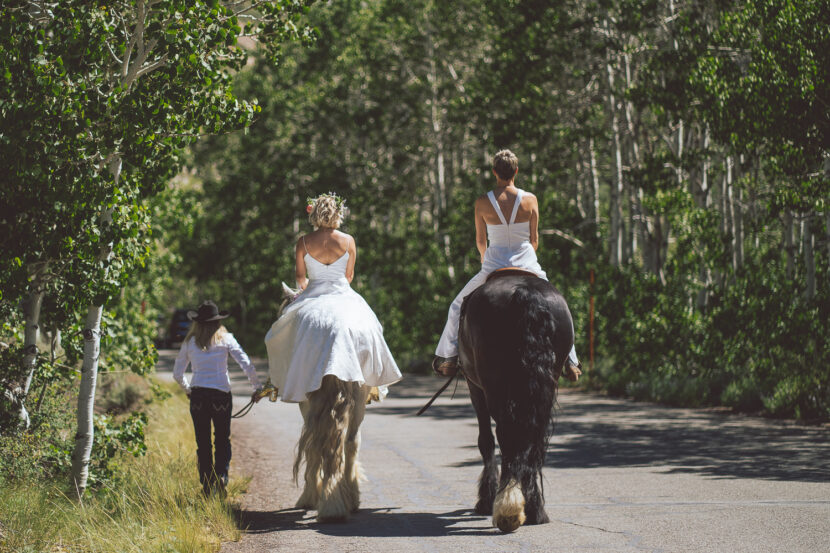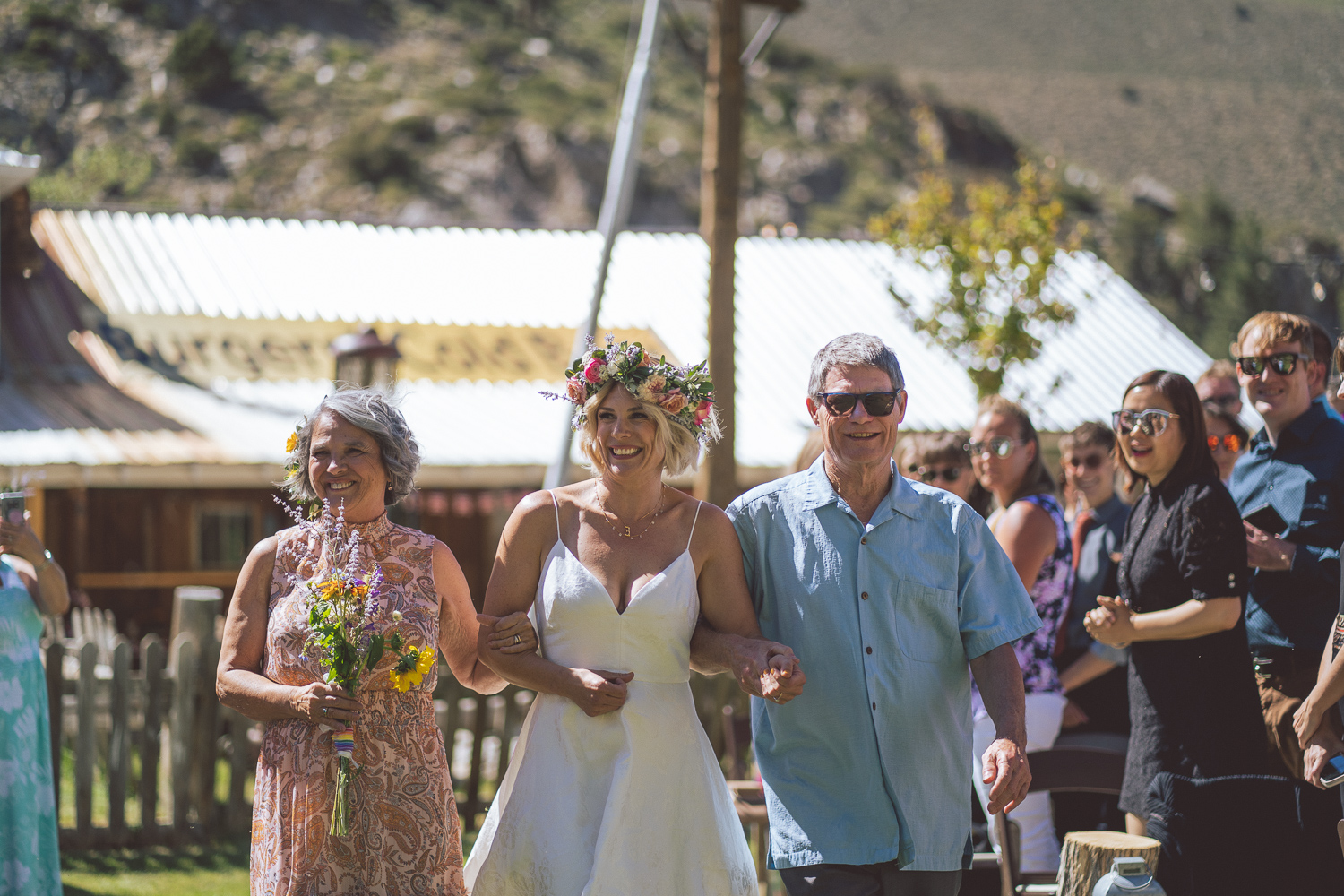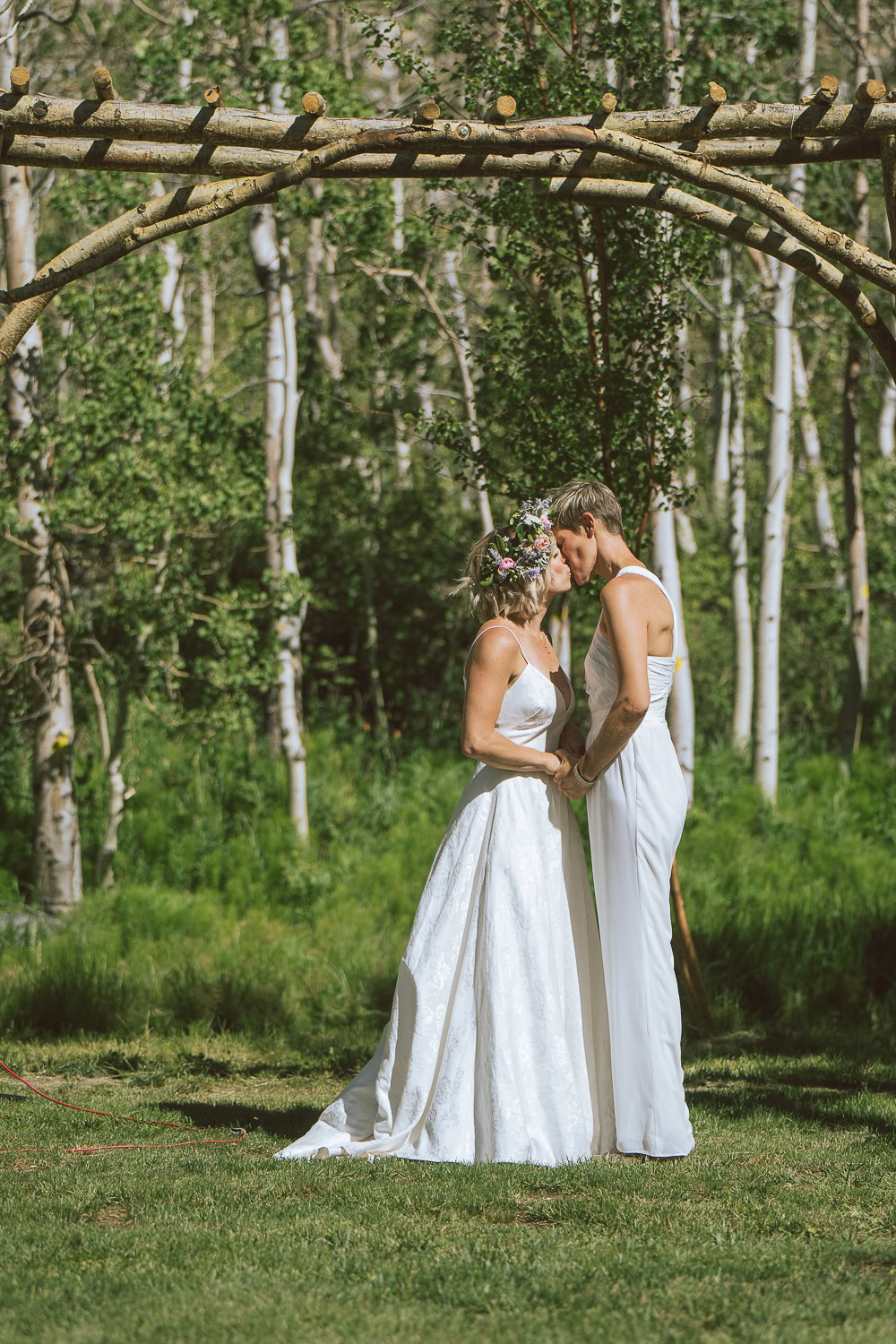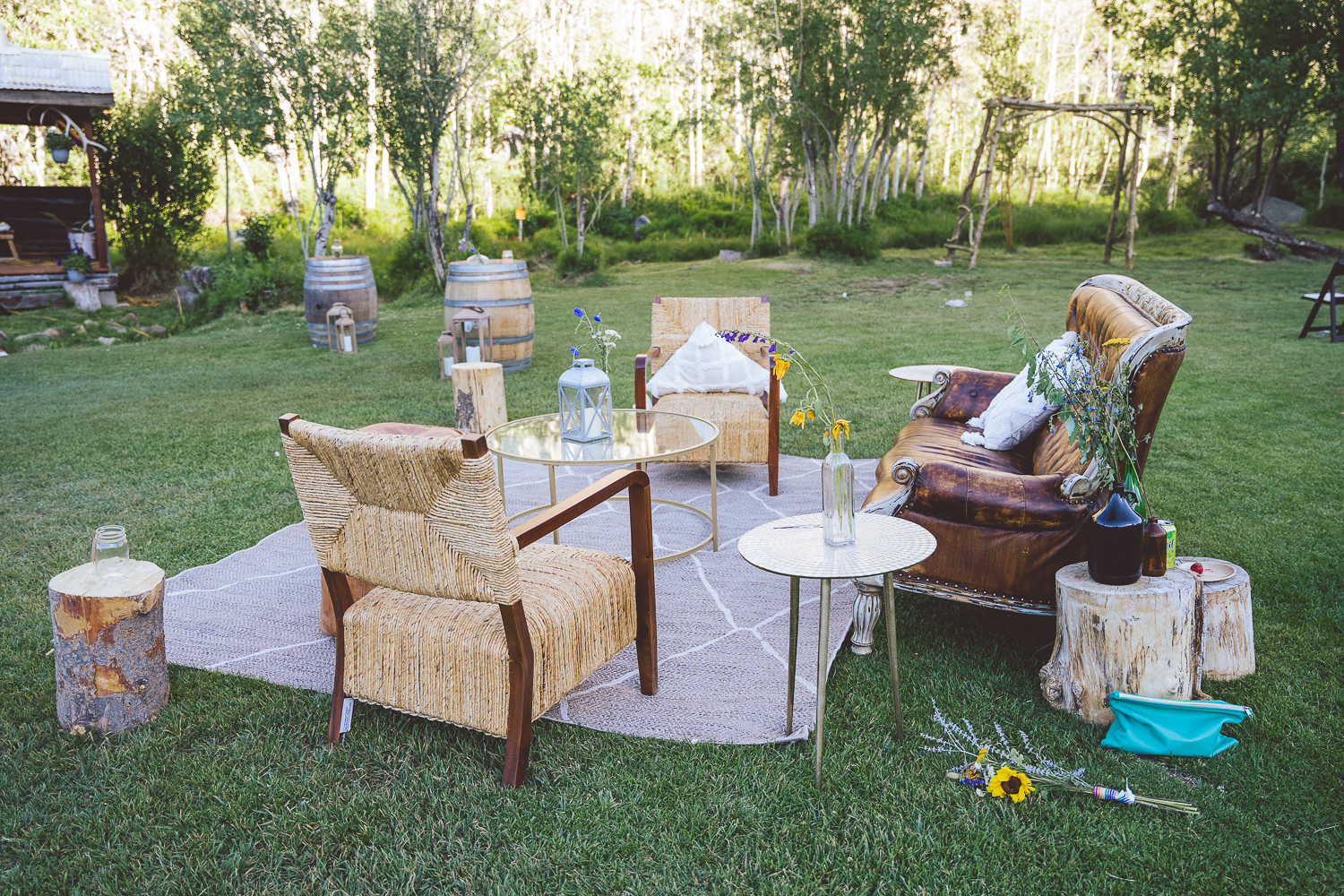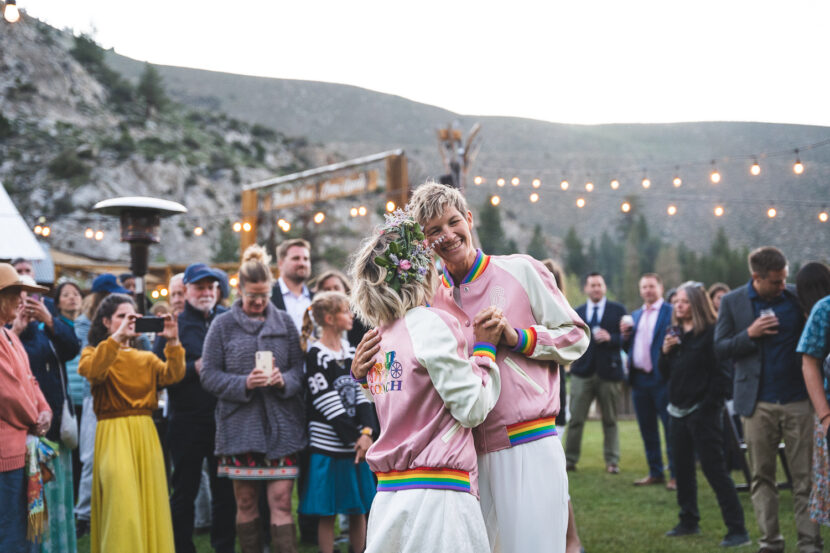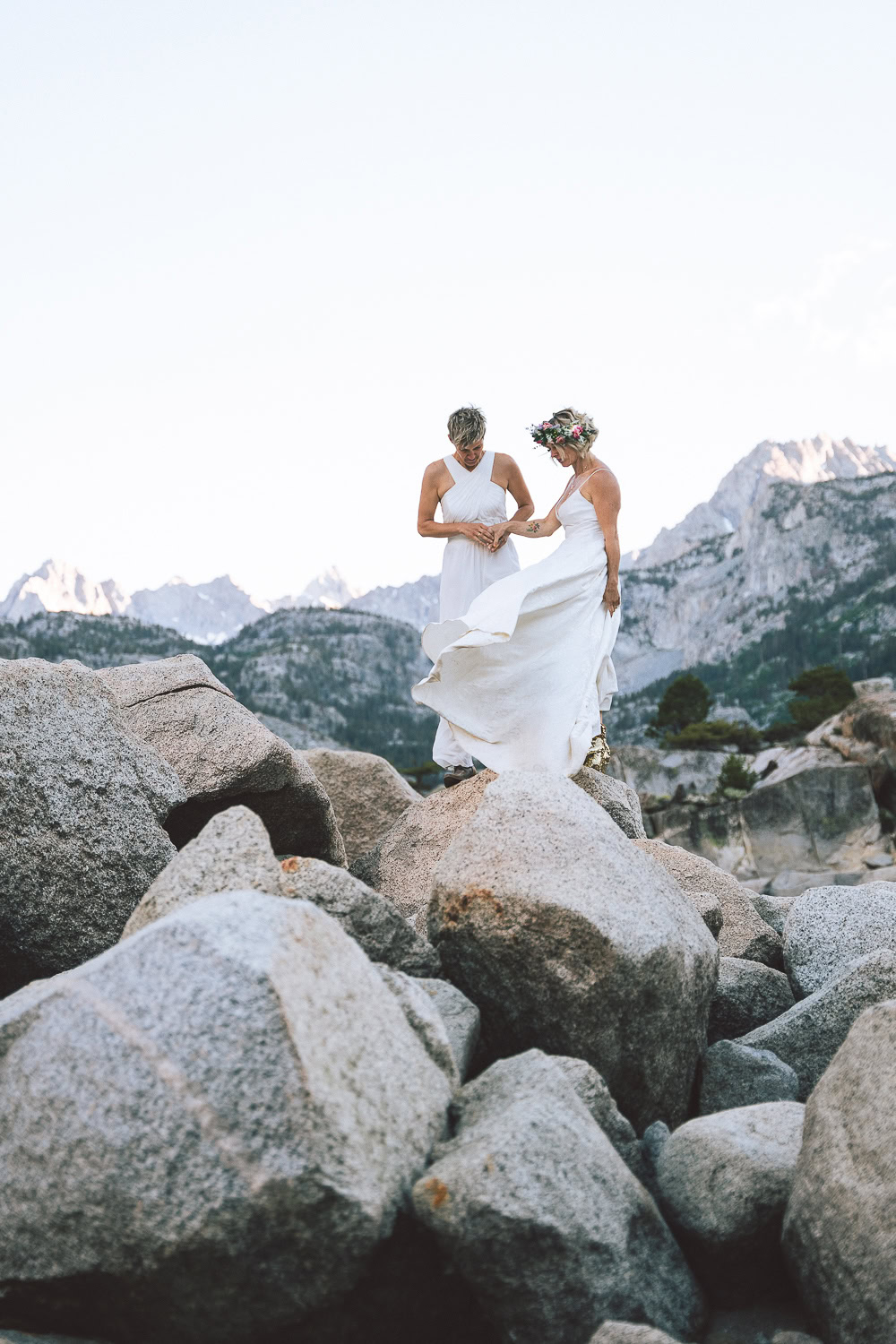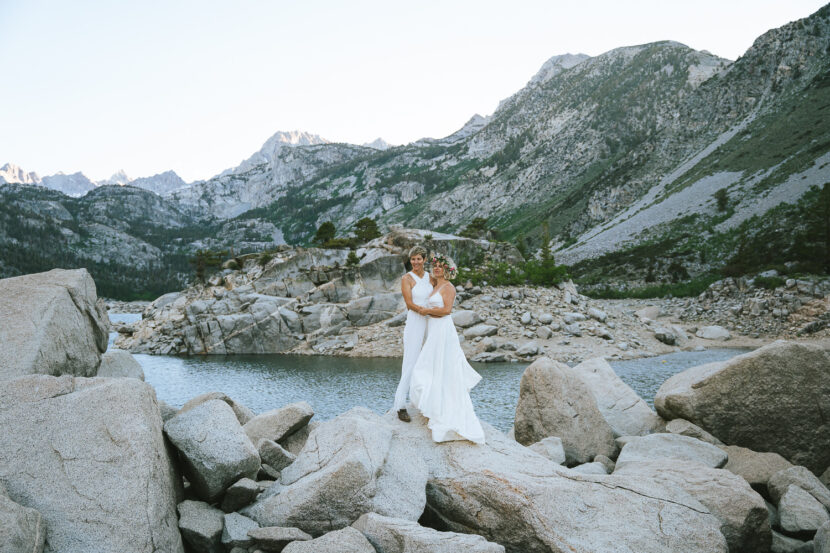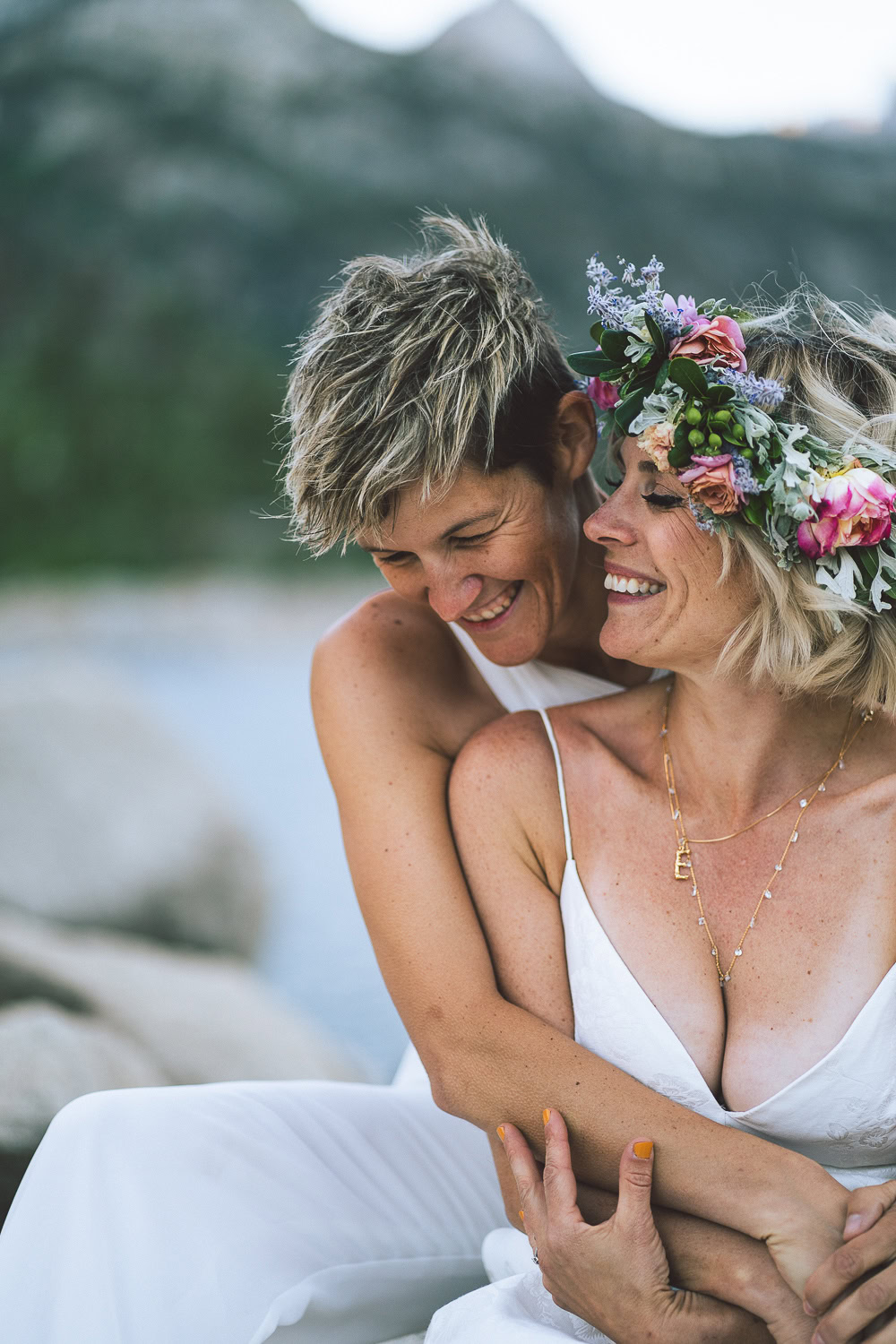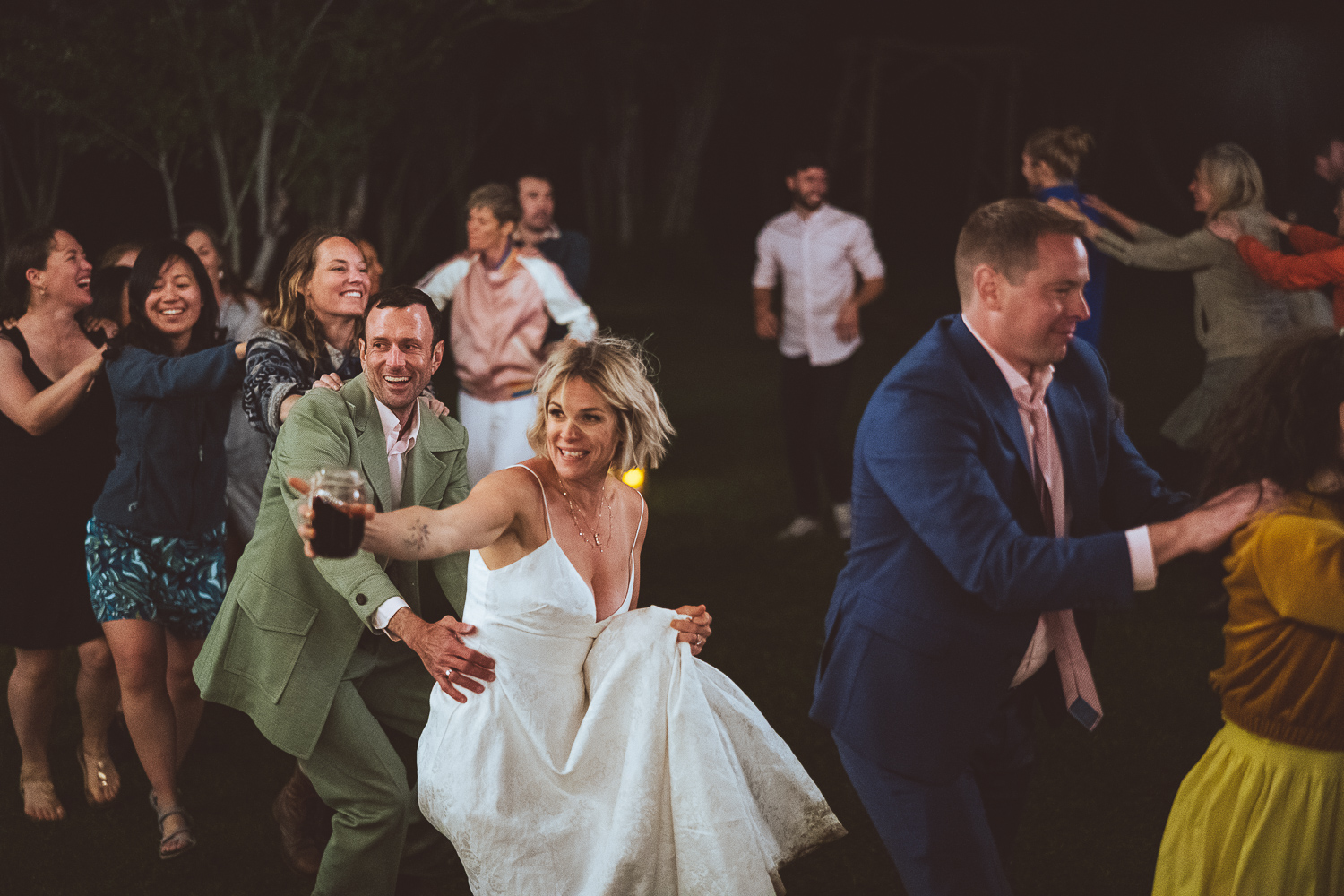 All done? Check out the similar blogs below.