Julie and Marty planned the most beautiful, fun wedding on June Mountain. The joy and energy of their love, their friends and family, and the celebration was so freaking strong, in a palpable, visceral way.
Best Season for a June Mountain Wedding
You can get married on June Mountain year round. The question is whether you want to get married on a warm sunny day, or in the snow! You can expect beautiful weather most of the summer, although June Lake is also prone to some "monsoon" season in July and August. This is not a reason to avoid planning a June Mountain Wedding, but it is something to plan ahead for. There's a saying around here that goes, "If you don't like the weather, wait 15 minutes because it will change." That means, typically if it's raining, it won't last long and a little rain never hurt anyone, but you will need to be flexible just in case. I have seen one ceremony pivot from the forest to another indoor mammoth spot.
In my experience, weather has never ruined a wedding. In fact, the more dramatic the weather, the more memorable your wedding will be, and the more fondly you will remember the exciting day.
Reasons to choose June Mountain for your Wedding Venue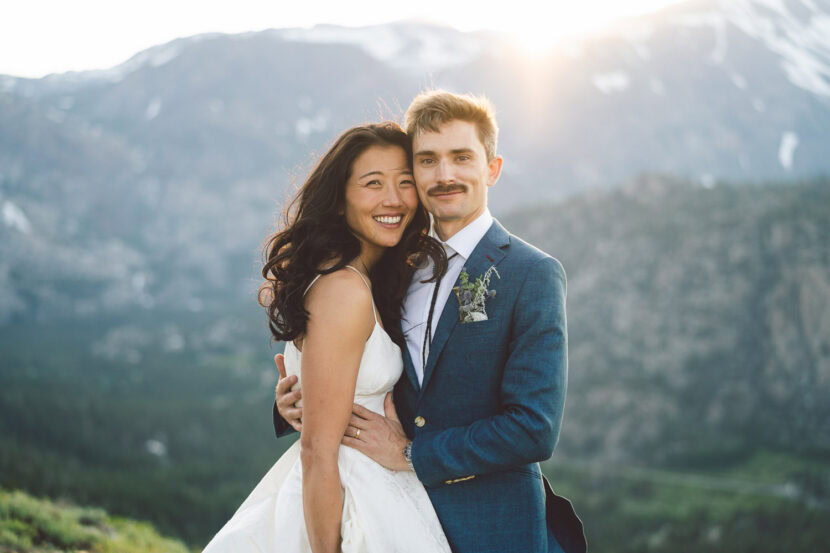 Getting Ready + First Look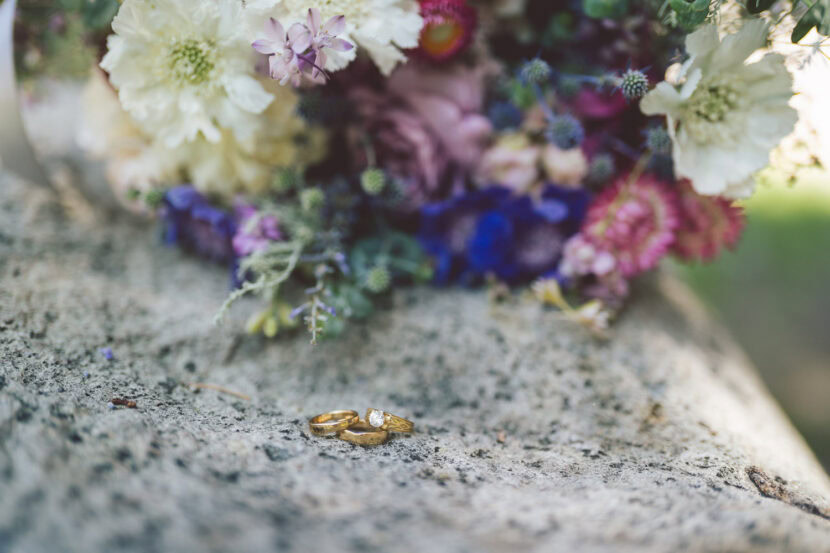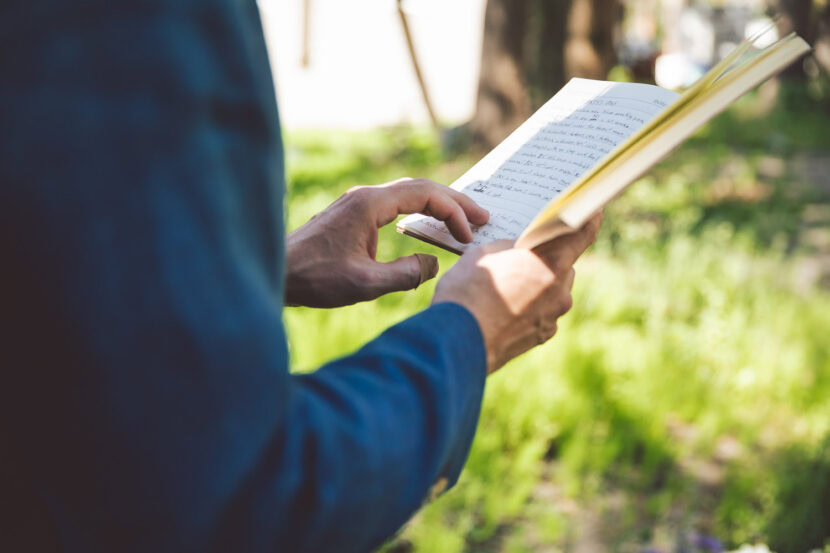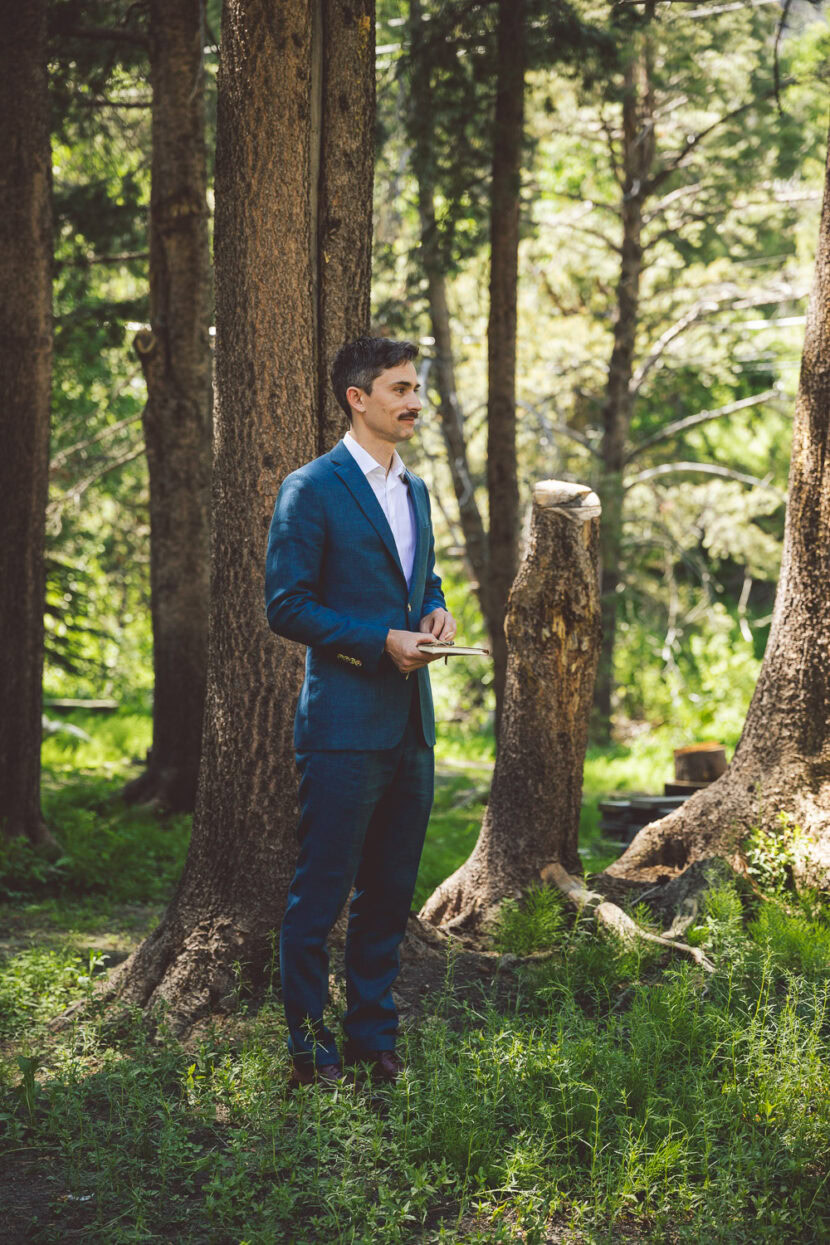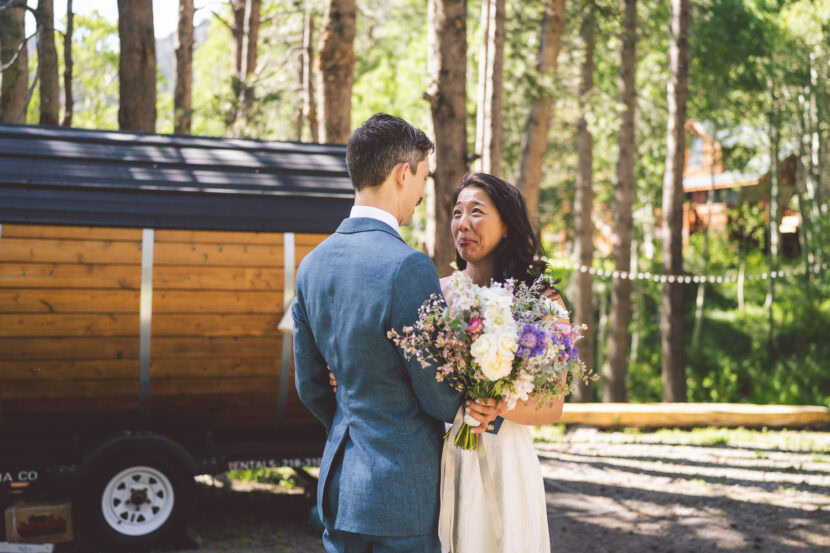 The Mountain Top Ceremony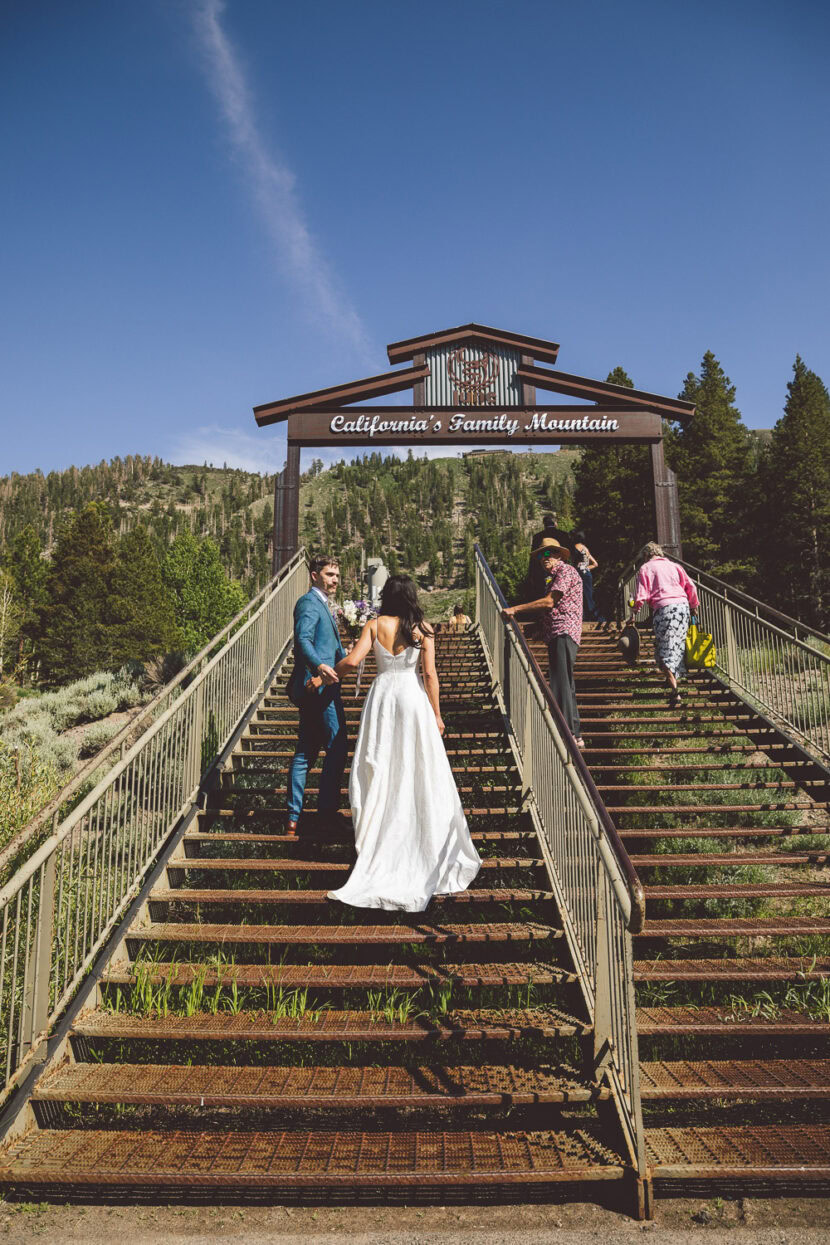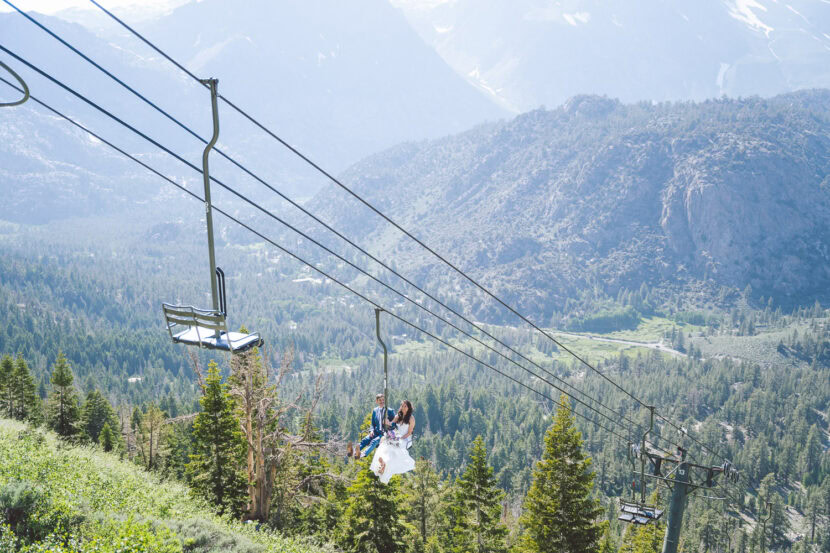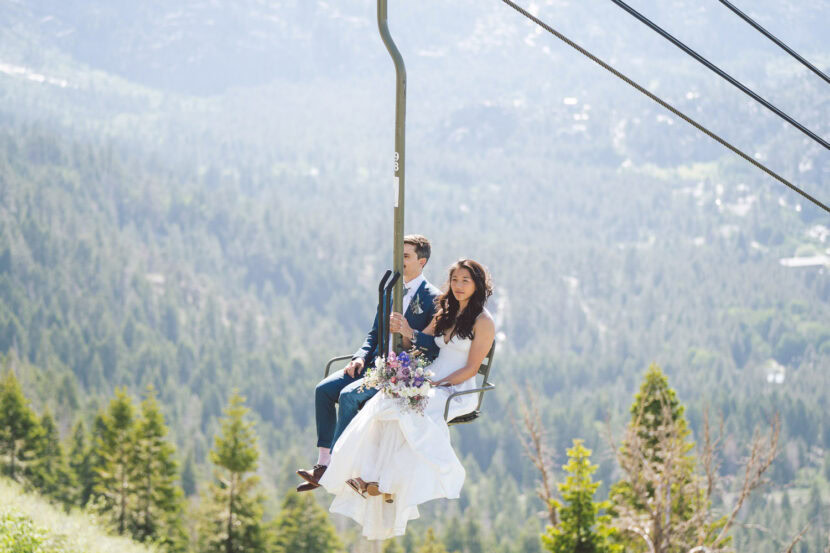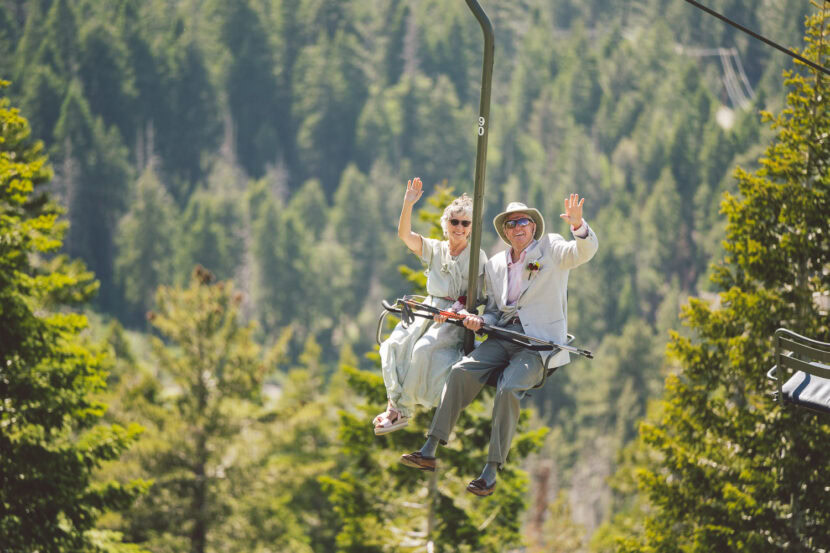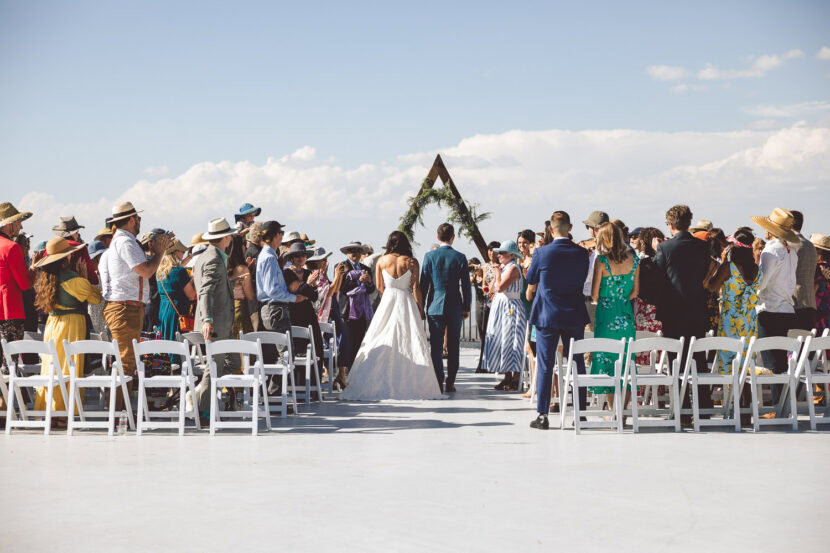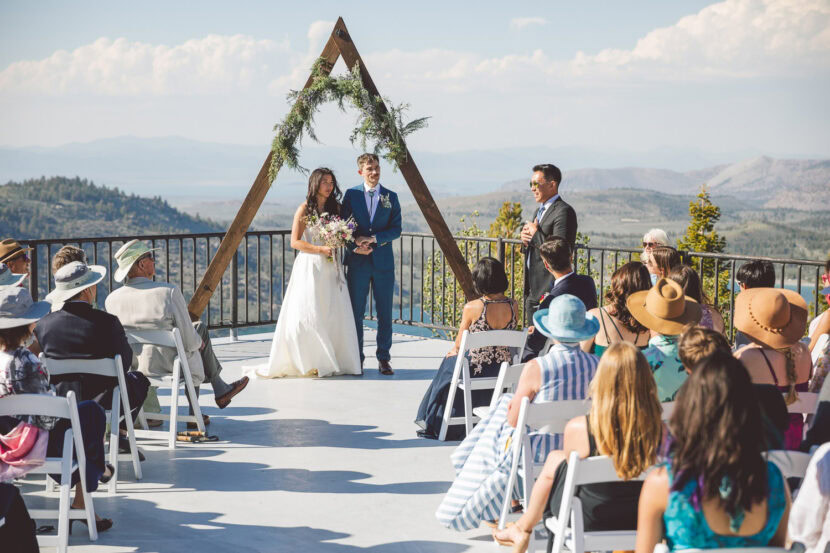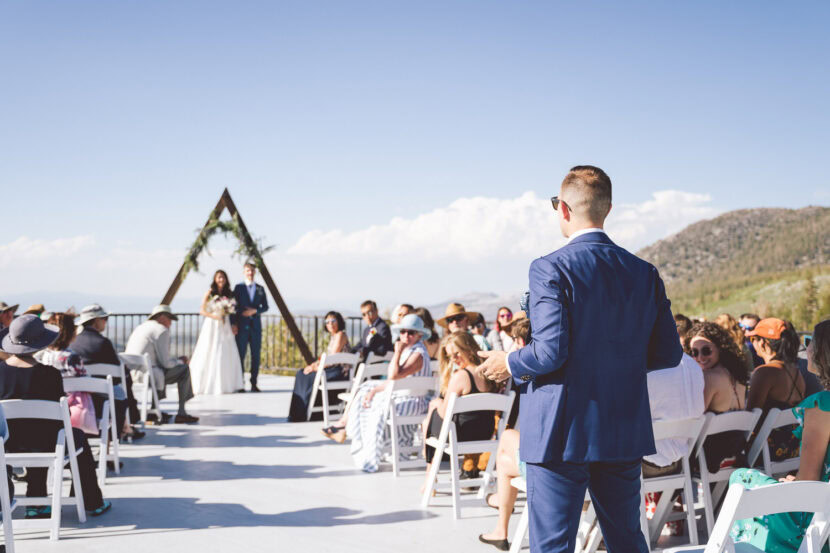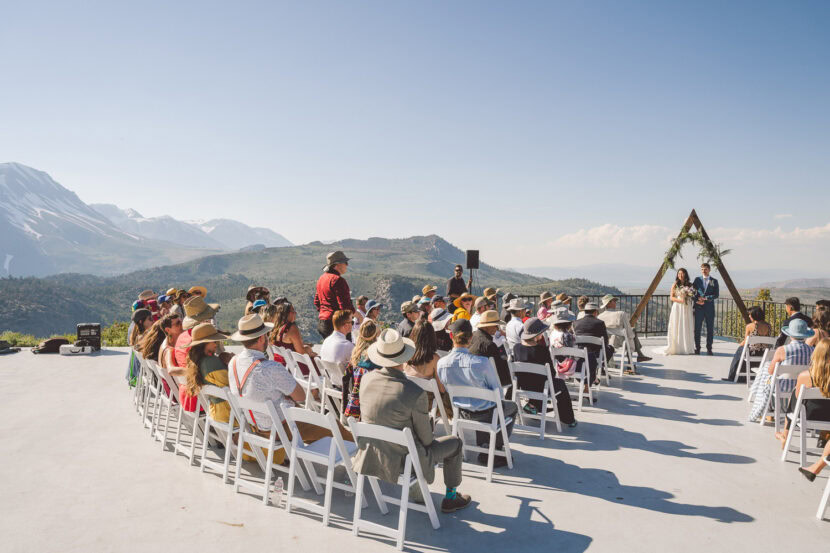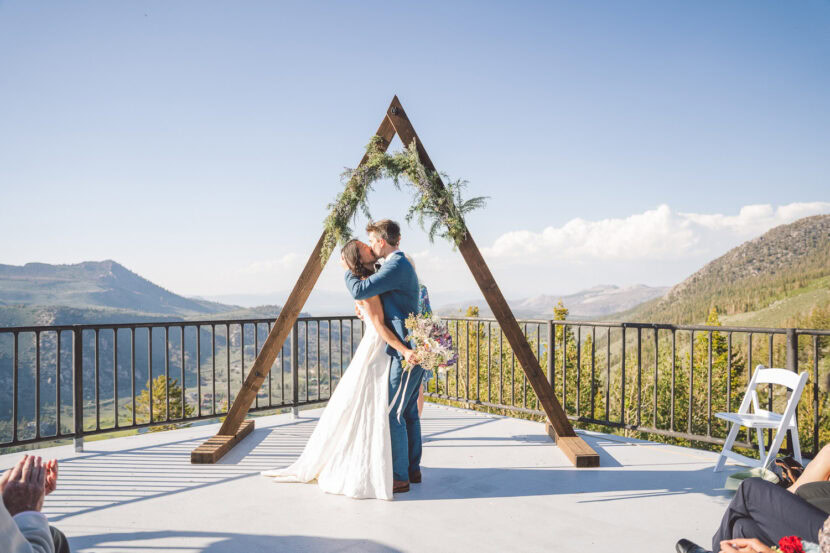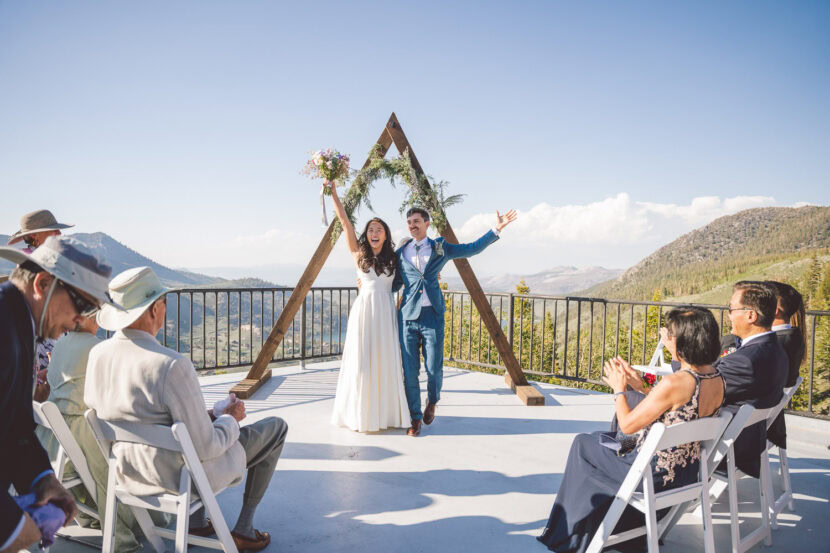 Cocktail Hour, Dinner, and Dance Party